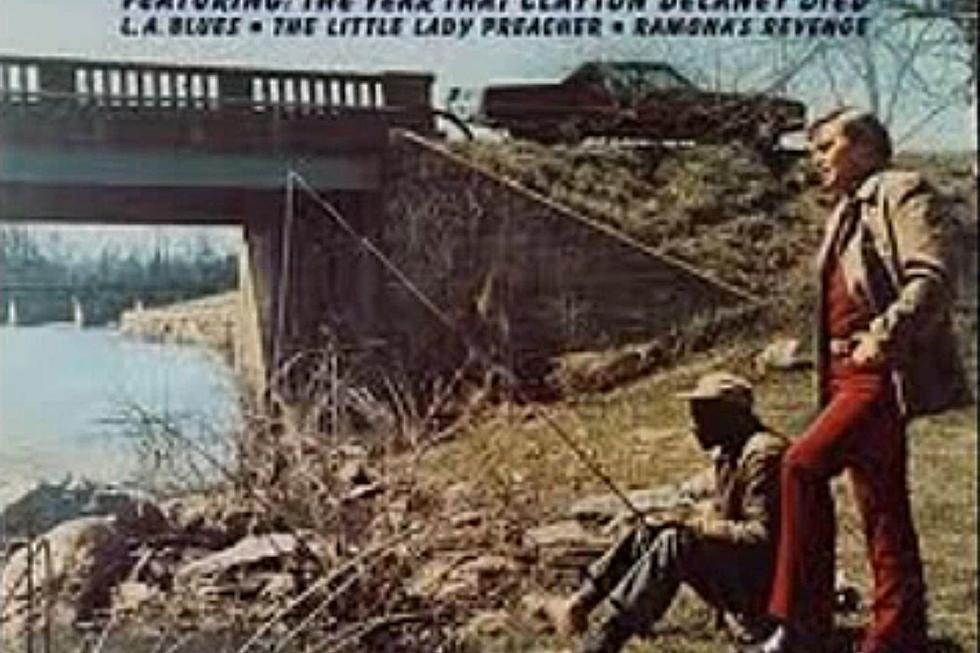 So Who Was Clayton DeLaney And Why Did Tom T Hall Sing About The Year He Died?
You Tube Screen Image
Country Music is all about telling stories.  Stories about love, both lost and found.  Drinking, cheating, living, and dying.  The love of the Lord and the love of the bottle, it's all there, stories about just about everything....and everyone.
Before 1971, none of us had ever heard about a man named Clayton Delaney.  By the end of that year, we all knew his story thanks to Country Music's greatest storyteller of all, the legendary Country Music Hall of Famer Tom T. Hall.
If you look at the spectacular career of this poet and singer from Olive Hill, Kentucky, you'll take trips into all kinds of worlds, some complicated and some beautifully simple.  Whether we're witting in a bar learning about 'Old Dogs, Children And Watermelon Wine, learning the definition of what 'Country Is', admitting humorously that, yes, 'I Like Beer', or simply sitting on the porch and remembering all the things that 'I Love', Tom T. made us all look both outward at the world....and inward at our own hearts.
And in 1971 he introduced us to a guy named Clayton Delaney.  'The Year That Clayton Delaney Died' was released in July of 1971, the only single from Tom T.'s 'In Search Of A Song' album.
The song went to Number One on the charts and stayed there for two weeks in September of 1971 (interestingly, it replaced the Freddie Hart classic 'Easy Lovin' at the top...then 'Easy Lovin' replaced 'The Year That Clayton Delaney Died' after two weeks!).
But was Tom T. being literal when he sang about this guy, this Clayton Delaney?
Actually....yes.  The song about Clayton DeLaney is about Tom T.'s childhood neighbor and boyhood hero, Lonnie Easterly.