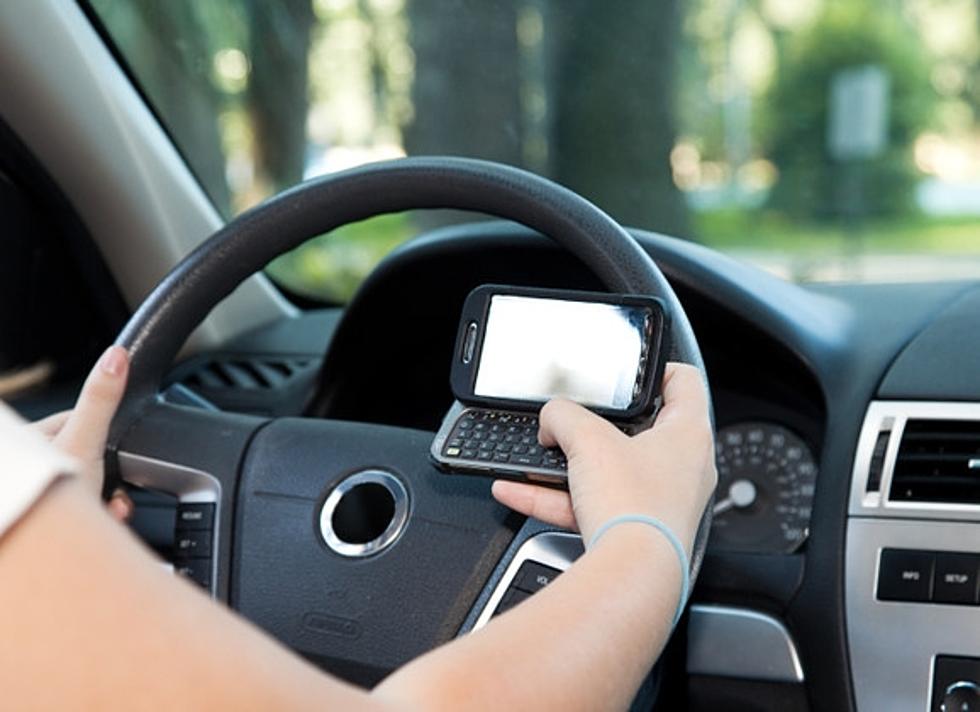 Sioux Falls Police Write 20 Tickets for Distracted Driving
Lisa F. Young_Thinkstock
If you're caught texting while driving (or driving while distracted), you could get a ticket. That's what happened to a number of Sioux Falls drivers on Tuesday.
"We have had two other times with this type of patrol," according to Police Spokesman Sam Clemens. "Primarily, the officers were out giving warnings to people and letting them know distracted driving could cause problems and is illegal. On Tuesday from 11:00 AM to 5:00 PM we had several officers that were at a couple of locations. One of them was downtown and the other at 57th and Louise Avenue. They were looking at people that were on their phones and were driving distracted."
Clemens says officers issued twenty tickets for texting while driving.
"Officers ended up stopping 50 different cars in the two locations. They wrote quite a few tickets, including 20 for prohibited use of phones...maybe they were on Facebook, texting, connecting to the internet, doing things that are not permitted under the ordinance."
Clemens says it will cost you $90 if you're ticketed for distracted driving.
A total of 63 tickets were handed out for various citations.