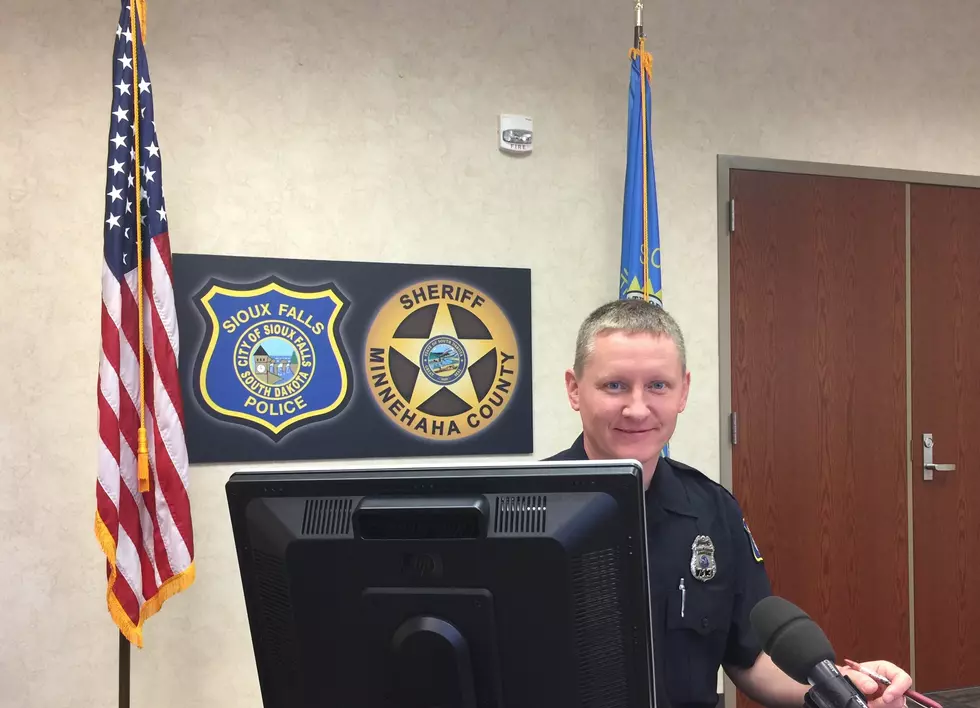 Sioux Falls Police Offer to Visit Neighborhood Night Out Events
Beth Warden/Results Radio
An event to build relationships among neighbors and strengthen the relationship with law enforcement is the goal of National Night Out, August 7.  Sioux Falls Police are looking for more neighborhoods to make the connection.
Every year in Sioux Falls, neighborhoods mark the event with block parties, cookouts, and potluck meals.  Police join the event and mingle with attendees, as well possible visits from Sioux Falls fire rescue and other city officials.
According to Officer Kyle Johnson, there are many benefits to the annual event. "National Night Out is designed to heighten crime and drug prevention awareness and generate support for, and participation in, local anti-crime programs. It will also strengthen neighborhood spirit, police-community partnerships, and send a message to criminals letting them know that neighborhoods are organized and know what to look for."
If you are interested in participating having police and first responders visit, contact Officer Kyle Johnson at 978-6866.
---