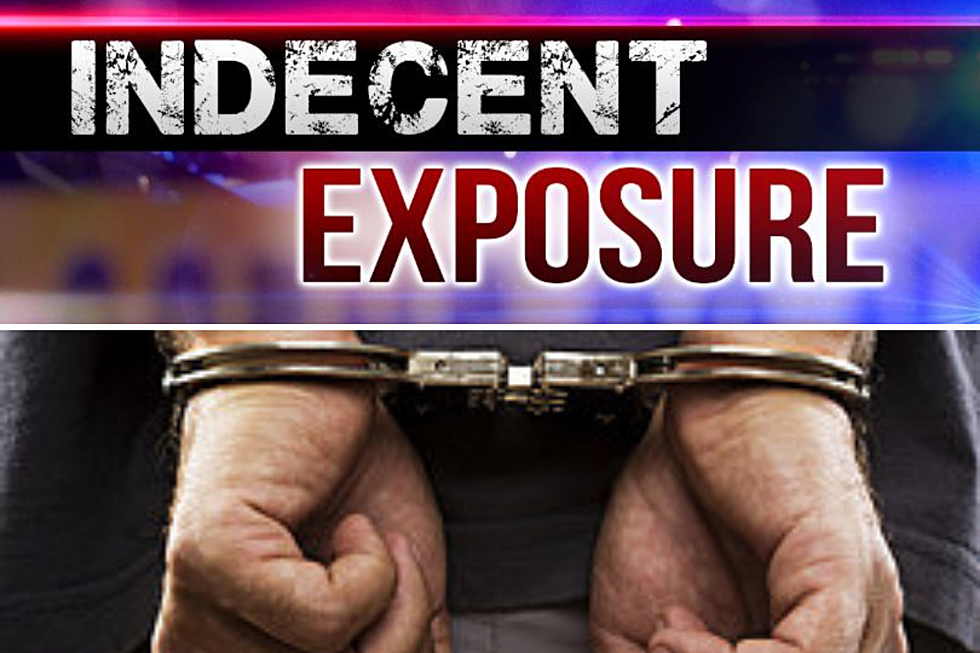 Sioux Falls Man Arrested for Indecent Exposure in City Park
KSFY TV (with permission)/Thinkstock
This gives a whole new meaning to the 7th inning stretch!
Players and spectators attending softball games at Harmodon Park on Thursday night, (May 30) were treated to more than just the games. A Sioux Falls transient man was also giving attendees a show of his own.
KSFY TV is reporting that authorities took 26-year-old, Isaiah Lorde Beckette, into custody around 8:30 that night after he was allegedly yelling, talking to himself and walking around through the field area naked, touching himself while softball games were being played.
Sam Clemens, Public Information Officer, with the Sioux Falls Police Department told KSFY, at some point in the evening Beckette reportedly went to the parking lot, removed his clothing and returned to the field where he began exposing himself to various residents in attendance.
Police arrested Beckette for disorderly conduct and indecent exposure.
It's not yet known if drugs were a contributing factor in Beckette's behavior.
Source: KSFY TV