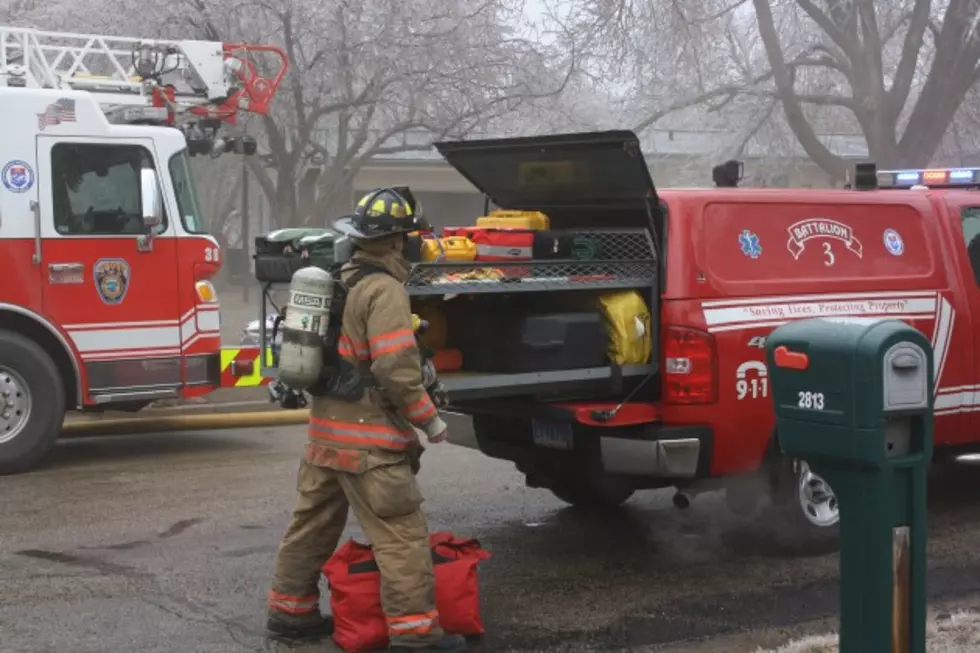 Fire Causes Heavy Damage to Sioux Falls Home
Tea Storm Chasers/KSOO-AM
Sioux Falls Fire Rescue responded to a house fire early Sunday morning at 235 North Franklin Avenue.
First-arriving units found flames coming from the first floor of a single story house. The fire was under control in approximately five minutes. The first floor of the house sustained heavy fire damage.
One civilian received minor injuries and no firefighters were injured. The Red Cross responded to the scene to assist the residents and firefighters.
The cause of the fire is under investigation.