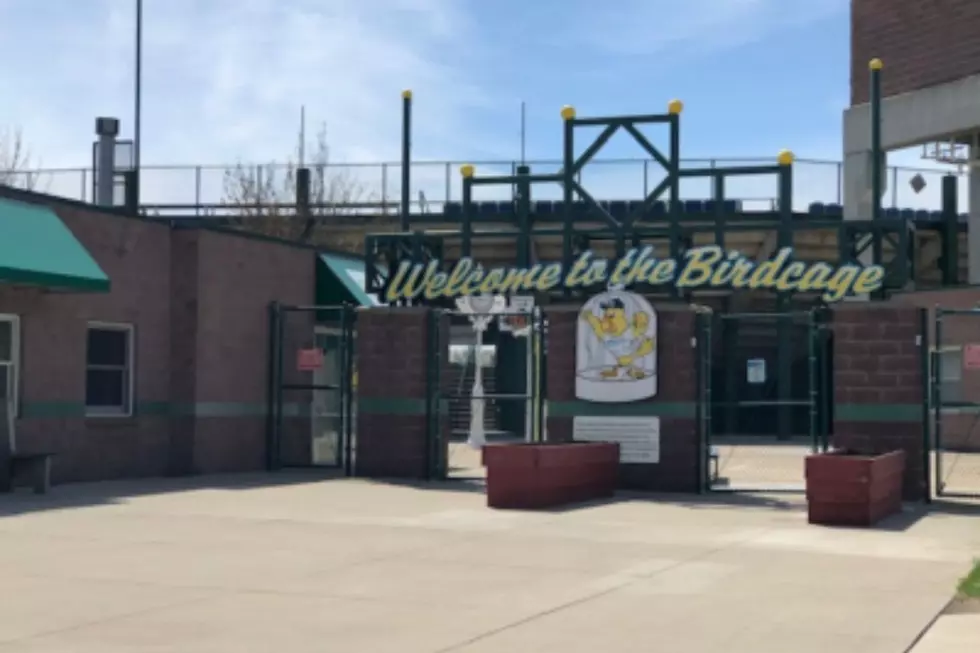 Sioux Falls Canaries Open Tonight and are Giving Fans a Chance to get Vaccinated
Terry Jacobs TSM
The Sioux Falls Canaries will open the regular season tonight (May 18) against Winnipeg and the team will be offering COVID-19 vaccinations at the ballpark.
Fans will be able to attend the Canaries home opener tonight for free by displaying their valid COVID-19 vaccination cards at the gate. For those that haven't received the COVID-19 vaccine yet, Lewis Drug will be at the birdcage offering the vaccine on site.
This is all being done as part of "Opening Shots Night" for the Canaries. On top of offering free tickets and a chance to get the vaccine, the Canaries will also give fans the opportunity to win free pizza.
Sioux Falls starts the 2021 season with a nine-game homestand. The team will host Winnipeg (May 18-20), Kane County (May 21-23), and Houston (May 25-27) before making their first road trip to Lincoln.
The Canaries are coming off a 2020 campaign that saw the team finish 31-27 during the regular season. Sioux Falls advanced to the American Association Finals against Milwaukee. Milwaukee defeated Sioux Falls in five games.
More information about "Opening Shots Night," tickets, schedules, and promotions can be found through the Sioux Falls Canaries.
10 Smallest Towns in South Dakota