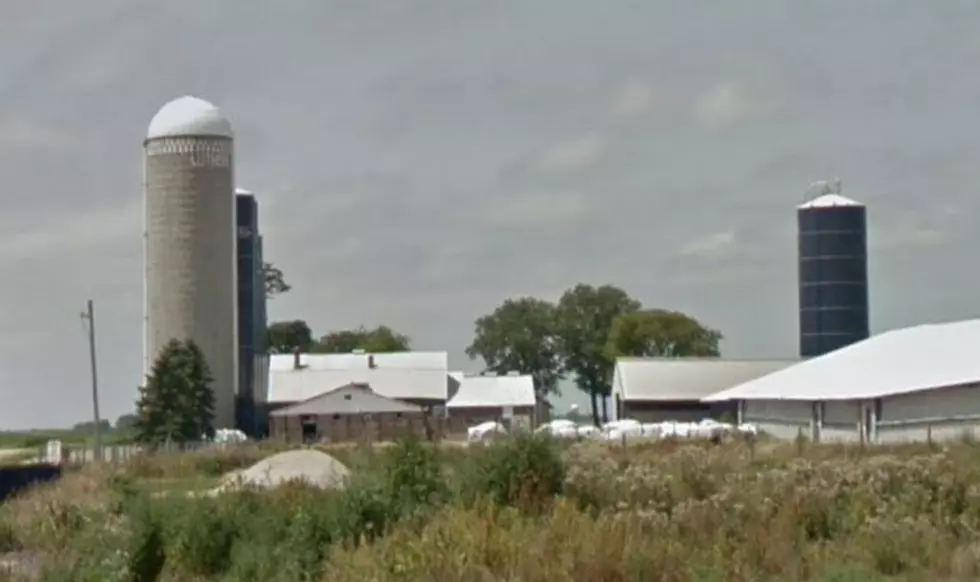 Silo Explosion in Rural Minnesota Hospitalizes Firefighter
Image Credit: Google Maps
Osakis, MN (KROC-AM News)- A firefighter was hospitalized after a silo fire caused an explosion in western Minnesota over the weekend. 
The Douglas County Sheriff's Office says deputies and members of the Osakis Fire Department responded to the blaze shortly after 11:30 Saturday morning. The fire broke out at a farm about 20 miles southeast of Alexandria. 
Officials say fire crews were working to extinguish the flames when the top of the silo blew off. One of the firefighters was brought to an area hospital with what were described as non-life-threatening injuries. 
The top of the silo struck two fire engines, one of the trucks was put out of service due to damage from the silo top, officials say. The cause of the explosion is under investigation. 
15 Places in Rochester Where You Can Find Gorgeous Flowers
If you are on the hunt for some flowers, check out these 15 spots in Rochester, Minnesota for roses, bunches of gorgeous tulips or mixes that would look great in a vase or in your flower pots. Some of these spots even sell plants that can help create lasting memories for someone you love.