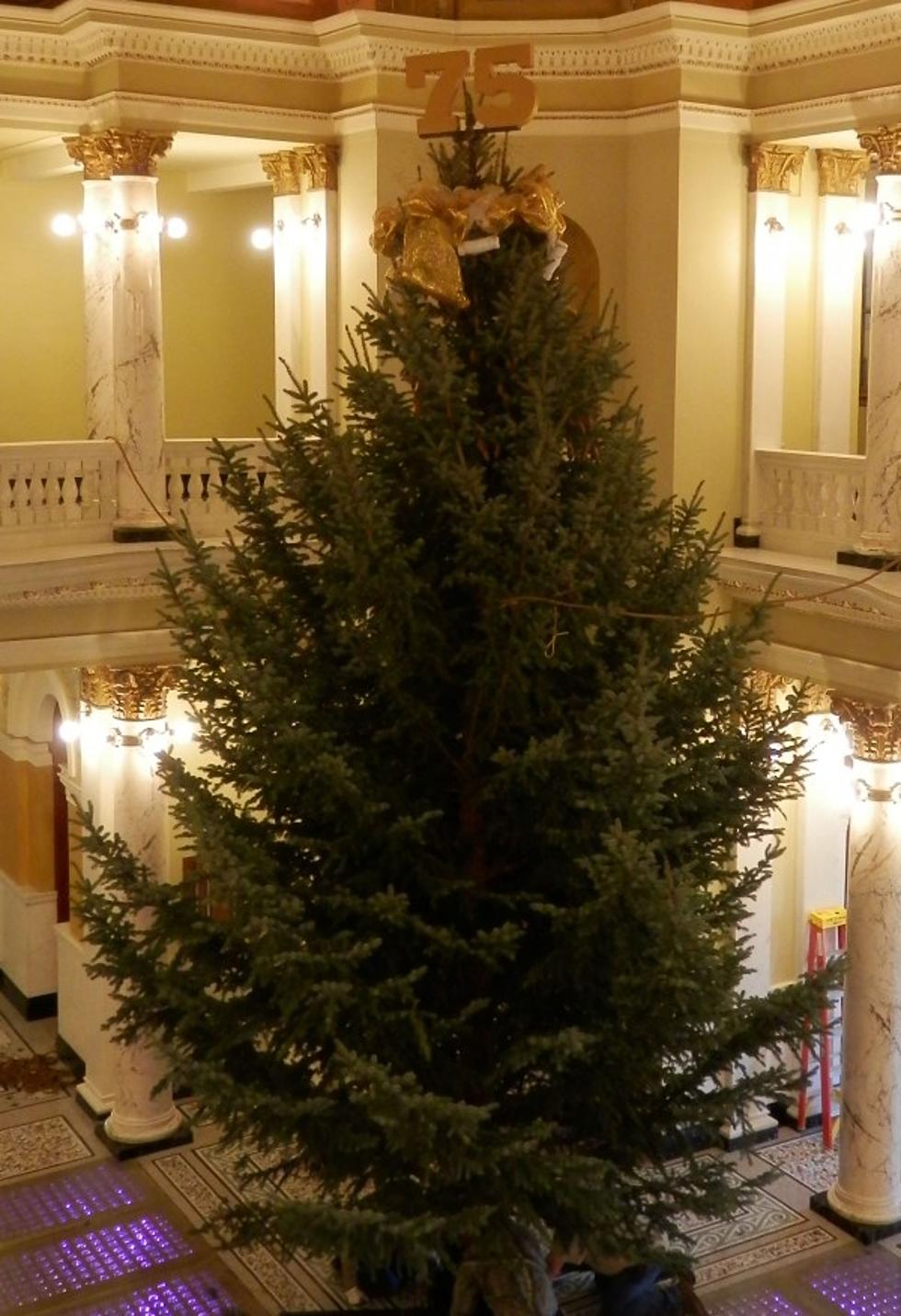 See 2016's South Dakota State Capitol's Featured Christmas Tree
Ann M Juette
A 28-foot tall Colorado blue spruce from Huron is the featured tree in the 2016 South Dakota State Capitol Christmas tree display.
"This tree was donated by Bob and Cheryl Krutzfeldt and has a unique tie to the state department of agriculture," says Rachel Ormseth, urban forestry coordinator for the South Dakota Department of Agriculture's Resource Conservation and Forestry Division. "In 1986, the tree was given to the Krutzfeldt's daughter Linda by department forester John Hinners, who was giving an Arbor Day Presentation at Linda's school. She planted the tree outside her window so she could see the tree every day. Now, that tree is inside our state capitol building as the featured tree in this year's display."
The South Dakota State Capitol Christmas tree display will be open to the public from 8:00 AM to 10:00 PM daily from November 23 through December 26.
---