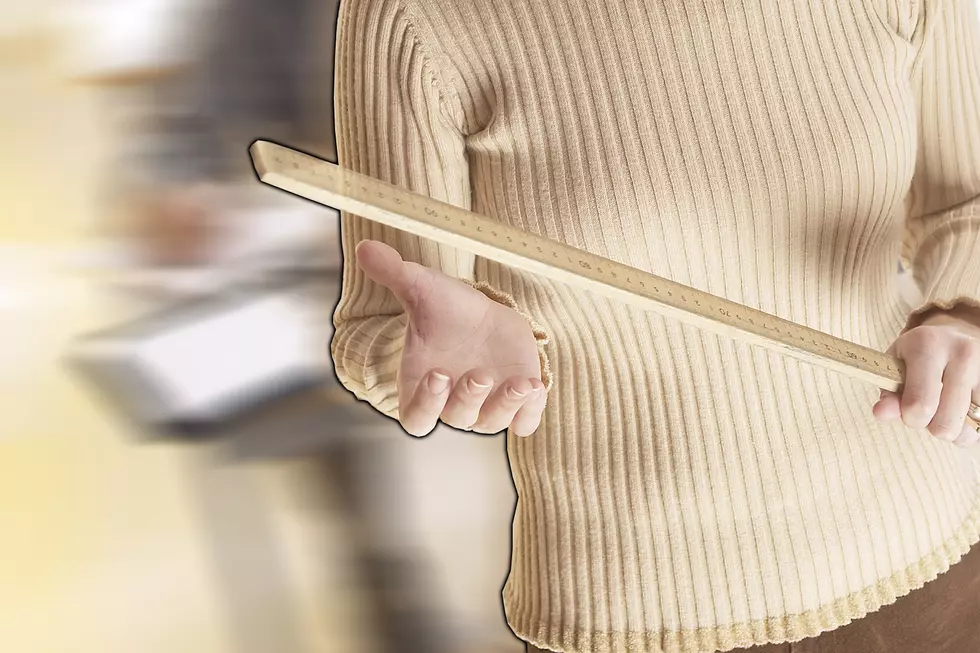 School Board in Texas Approves Paddling Students
Clipart
If students in Three Rivers, Texas misbehave this school year, they may get the paddle. According to Fox News, "The Three Rivers Independent School board of trustees in South Texas approved the policy Tuesday, which would allow for paddles to be used as corporal punishment against misbehaving students."
The district approved the use of corporal punishment last week by a vote of 6-0. But this will not be for all students though. Parents will have the option to opt in or out of the practice verbally or in writing and that students allowed to be punished "will receive one paddling for his or her infraction when they misbehave at school."
According to the USA Today, 15 states allow paddling or "corporal punishment" and eight states have no laws for or against it. South Dakota is one of the states that allows it, as does Wyoming. However, neighboring states North Dakota, Nebraska, Minnesota and Iowa prohibit corporal punishment.
The Superintendent for Three Rivers Independent School District told the Corpus Christi Caller-Times: "If the parent is not comfortable with it, that's the end of the discussion." The paddling policy is supposed to go into effect at the beginning of the school year.
---