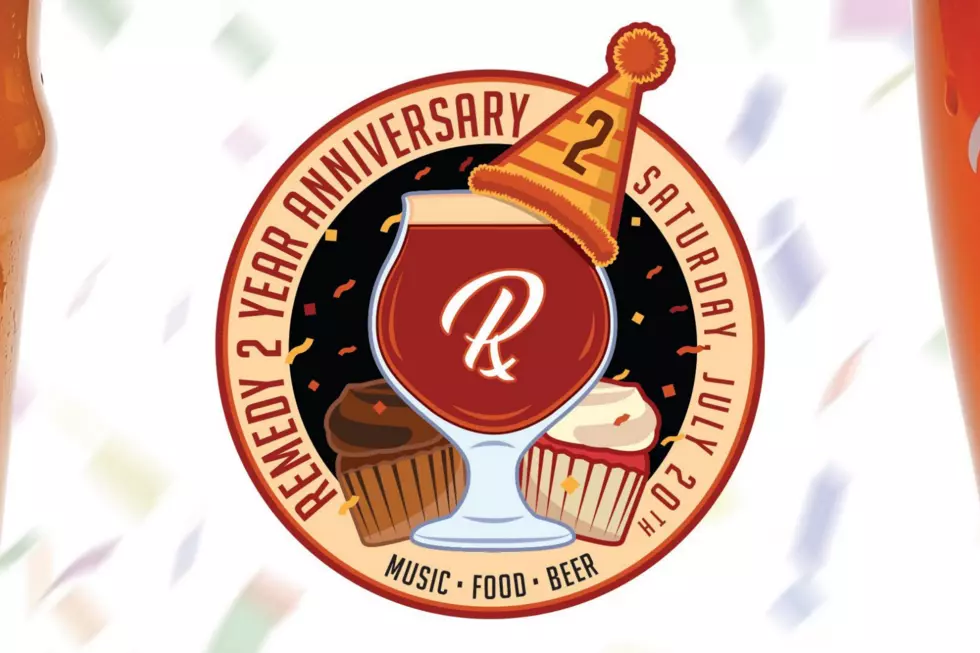 Remedy Brewing Company 2 Year Anniversary Patio Party!
Image via Cody Lauer
On July 20, 2019, you are invited to a night filled with beer, music, and food! Remedy Brewing Company, located at 401 East 8th Street in downtown Sioux Falls, is excited to announce its 2nd year anniversary and to celebrate they are throwing a huge patio party!
There will be a lot of activities to keep everyone busy such as craft beer, food, games, music, and ...a dunk tank? Yes, they are going out with a splash this year! They've invited numerous local nonprofits to join in on the drunk tank fun as a way to raise funds for their organizations. Like last year, they'll have specialty one-off batches of their favorite beers - the taplist will be announced as the date gets closer. The festivities will kick-off at 1 pm and go till 12am. Their patio will be packed with yard games, plus music from DJ Gavin Johnson and the Tenenbaums!
So mark it on your calendars for the 2nd-anniversary party at Remedy Brewing Company, Saturday, July 20th!