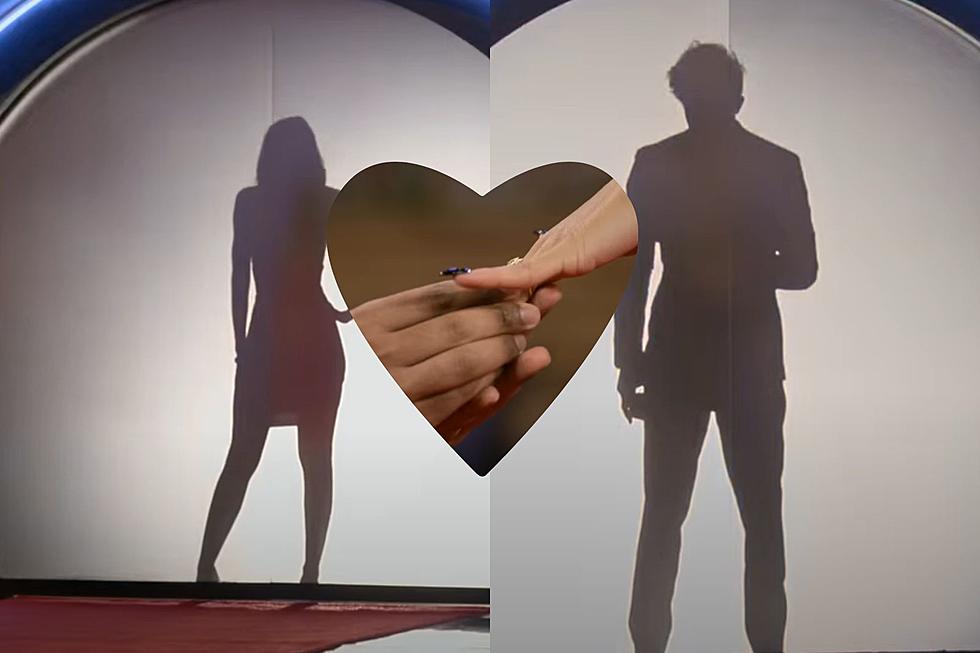 Popular Reality Dating Show Looking For Single Minnesota People
Netflix (via YouTube), Canva
Dating can be exhausting. You can only swipe through various dating apps for so long without feeling like you're looking at the same people.
If you're a person in Minnesota who is sick of being single and ready for love, there is a widely popular dating series that is looking to cast you. They are specifically looking for Minnesota residents.
The Netflix series Love Is Blind is a social experiment reality television show where singles get engaged without seeing their significant other. Their connection is purely emotional through deep conversations. Soon singles in Minnesota will have the opportunity to potentially meet their husband or wife thanks to Love Is Blind! 
Multiple news outlets like Fox 9 and Mpls.St.Paul Magazine are reporting "a production company named Kinetic Content is seeking singles from Minneapolis and Saint Paul to appear in an upcoming season of the show." In order to be considered for the show, future contestants have to fill out a questionnaire with over 70 questions to answer. Some questions could include, "Why are you a catch?" and "What are your thoughts on the dating scene in your city?"
Not only is this a great opportunity for single Minnesotans, but also an even better opportunity to showcase the Twin Cities and the state of Minnesota. Whoever gets engaged will most likely end up living together for a period of time in the Twin Cities.
Interested in finding your husband or wife in Minnesota? As long as you're at least 21-years-old, then the sky is the limit! You can apply today to be part of an upcoming season of Love Is Blind by clicking here.
Best of luck finding love and your person!
10 Smallest Towns In Minnesota 2022
Minnesota is the Land Of 10,000 Lakes and 853 towns. Even if you know the state well I'll bet you haven't even heard of Minnesota's 10 smallest towns.
120 Year Old Minnesota Bridge Still In Use And Freaking Amazing
Minnesota known as the land of 10,000 lakes has one of the most unique old bridges still in use today. The Duluth Aerial Lift Bridge in Duluth Minnesota is what they call a span-drive configuration movable lift bridge.