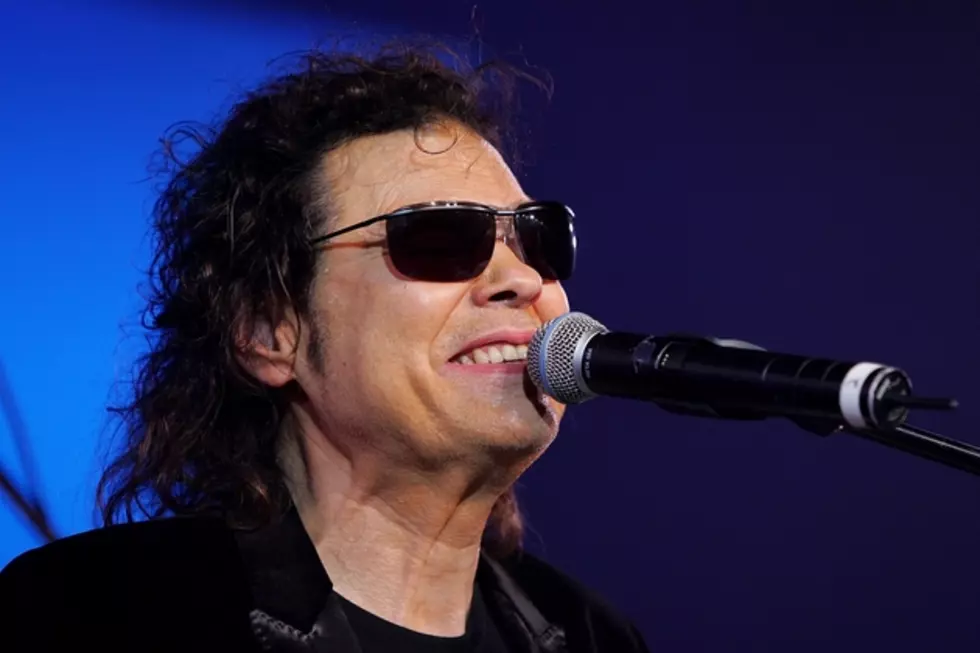 POLL: What's Your Favorite Ronnie Milsap Song?
Ethan Miller, Getty Images
When Ronnie Milsap was formally inducted into the Country Music Hall of Fame in 2014, it was in recognition of one of the greatest catalogs of hits in modern country music history.
Milsap has won six Grammys and scored 40 No. 1 hits in a career of 40-plus years -- third only to George Strait and Conway Twitty. After enormous success on the country charts in the 1970s, Milsap became one of country's first true crossover superstars in the '80s.
Which of the following is your favorite of Milsap's song? Vote as often as once an hour, and if you don't see your favorite here, let us know in the comments section.