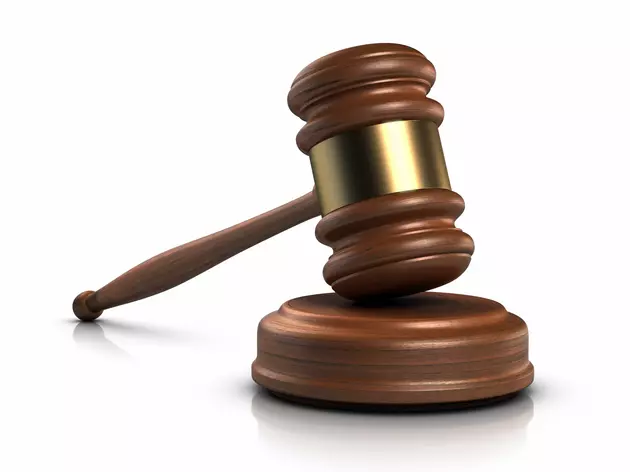 Owners Who Lost House Suing Sioux Falls Board, Builders
ayzek/ThinkStock
SIOUX FALLS, S.D. (AP) — The former owners of a Sioux Falls house that was torn down shortly after it was constructed are suing the city and the companies that designed and built the home.
Joseph and Sara Sapienza were forced to demolish their home after a long-running dispute with their neighbors who said the house was too tall and close to their property line. A judge in May ordered the Sapienzas to bring their home into compliance or rebuild.
The Argus Leader reports the Sapienzas are suing the city's Board of Historic Preservation, Natz and Associates and Sorum Construction, alleging they failed to make sure their home was built to code and within regulations.
Minnehaha County records listed the home's value at about $865,000.
Copyright 2018 The Associated Press. All rights reserved. This material may not be published, broadcast, rewritten or redistributed.