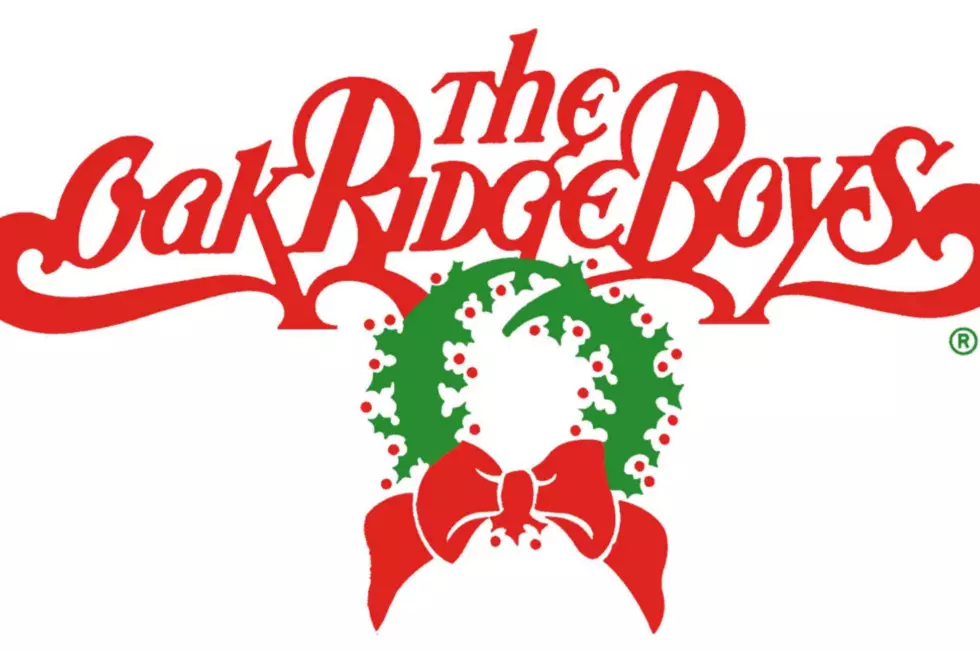 Oaks Down Home Christmas Coming To Aberdeen, Deadwood, Sioux City
Courtesy 2911 Media
It's not too early to be singing 'It's beginning to look a lot like Christmas...'
OK, maybe it is too early. It's the middle of summer and it doesn't look like Christmas at all. BUT...it's not too early to be thinking about Christmas.
The legendary Country Music Hall of Fame's Oak Ridge Boys will be making some stops around the area when they embark on their Down Home Christmas tour.
The dates and places to mark on your calendar include November 15 at the Orpheum Theater in Sioux City, November 16 at the Deadwood Mountain Grand Hotel in Deadwood, and November 17 at the Aberdeen Civic Arena in Aberdeen.
There isn't ticket information yet, but check back often at the Oaks website for updates.
The Oak Ridge Boys are also releasing their 8th Christmas Album, Down Home Christmas, and this will be the Oaks 30th annual Christmas tour.