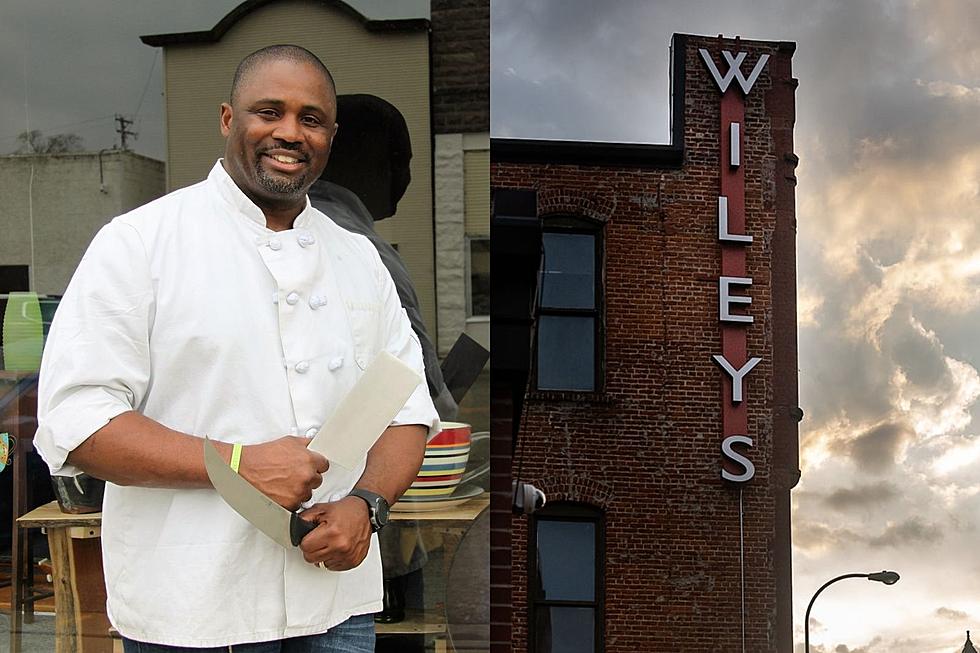 "O" So Good And Wileys In Sioux Falls Are Parting Ways
O So Good (via Facebook), Wileys (via Facebook), Canva
It's truly an end of an era for both the communities of Garretson and Sioux Falls.  After months of planning and anticipating a new partnership, Chef Omar of "O" So Good announced on the restaurant's Facebook page that he and his family are officially stepping away from the restaurant business.  This means the new partnership between Wileys and "O" So Good is no more.
In a lengthy Facebook post on Tuesday morning, Chef Omar explains to the fans of "O" So Good that this was a family decision. Chef Omar says that it's time to take care of his family's own health and well-being.
Here is part of the heartfelt message from Chef O and his family:
My wife and I have decided to step away from owning our own restaurant. The toll that it has taken from her and especially myself has been a lot and my mental/physical has been hit hard this last few years. From my family, my Counselor, my friends and to my Doctors they all have been worried about my health. So as of yesterday Wiley's and O So Good have decided to part ways. The employees we hired are now Wiley's employees and O's is very proud of the team we help build at the new location.

But when you're wife and kids look at you with worried eyes and hearts, when your mental health goes down, and your physical health hit a level that it has, it's time to listen to love ones and make a change.
While this news is shocking and sad for the fans of "
O" So Good
, it's great to hear that Chef O and his family are going to spend time taking care of one another.
There are other bright spots in this story.  The catering Facebook page from "
O" So Good
 will still be around under the name "O So Good Open Hand." The purpose of this page will be to help those in need.  Also, the employees who were hired to be part of the new partnership will be official employees of 
Wileys
.
We wish you and your family the best, Chef O!