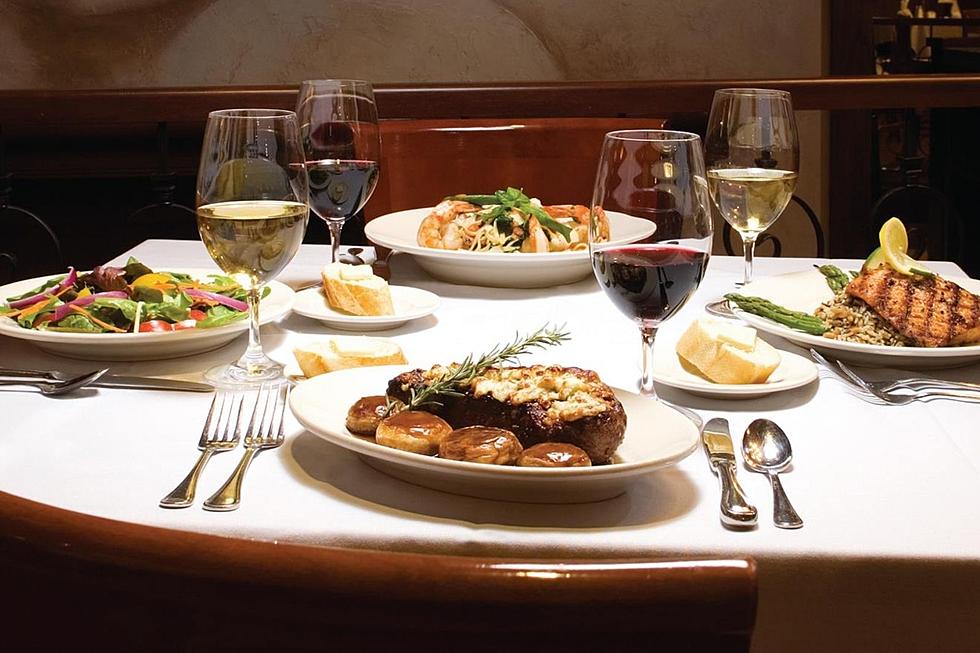 New Survey Shows This Sioux Falls Restaurant Is 'Top Notch'
Minervas Downtown Sioux Falls (via Facebook)
You cannot go wrong with any local restaurant in Sioux Falls. They have their own unique flavor. But one stands out from the rest.
A reservation site called OpenTable is making this decision a little bit easier for couples who are determining where to enjoy a nice meal. OpenTable reviewed over 400,000 restaurant reviews from Sioux Falls to identify the best restaurants in the state. Based on the reviews the restaurant-reservation service perused, one of the best restaurants in Sioux Falls just opened its doors a few months ago.
This top Sioux Falls restaurant list from OpenTable is subjective, so the people decide who reigns supreme. It just shows how important restaurant reviews can be. A Downtown Sioux Falls favorite snags the top spot on this new survey from OpenTable. Other restaurants on this list are located just on the outskirts of the downtown area.
So the next time you're looking for a great restaurant in the Sioux Falls area, check out this list from OpenTable and its reviews. Do you agree with this top list from OpenTable?
Best OpenTable Sioux Falls Restaurants