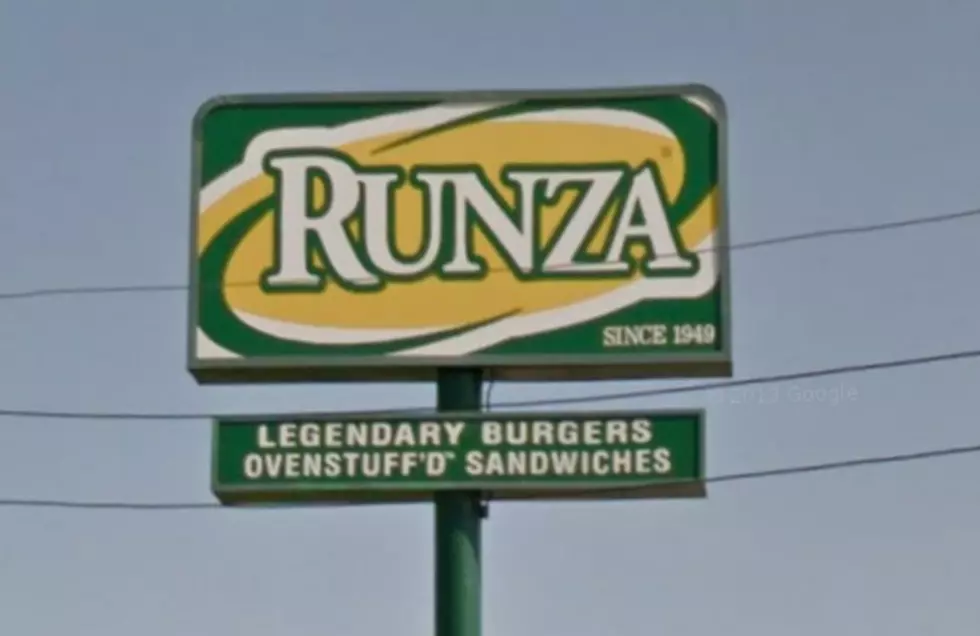 Nebraska's Most Iconic Sandwich Had Roots in Sioux Falls
Google Maps
With over 80 stores in the Midwest (75 just in Nebraska alone) Runza Restaurants have been a Nebraska tradition.
Not many people outside of Nebraska, Iowa and South Dakota have tried this delicious sandwich but when you sink your teeth into the beef, cabbage and long-sauteed onions, you are instantly hooked.
Sioux Falls even had Runza locations back in the day. In the late 1990's we had locations on Louise Ave (where Harold's Photo is) and another one at the corner of 57th and Cliff. The stores lasted only a couple of years before closing.
Now entering its 68th year in business, see how this sandwich classic grew into a one of the most popular sandwiches in the area.
---