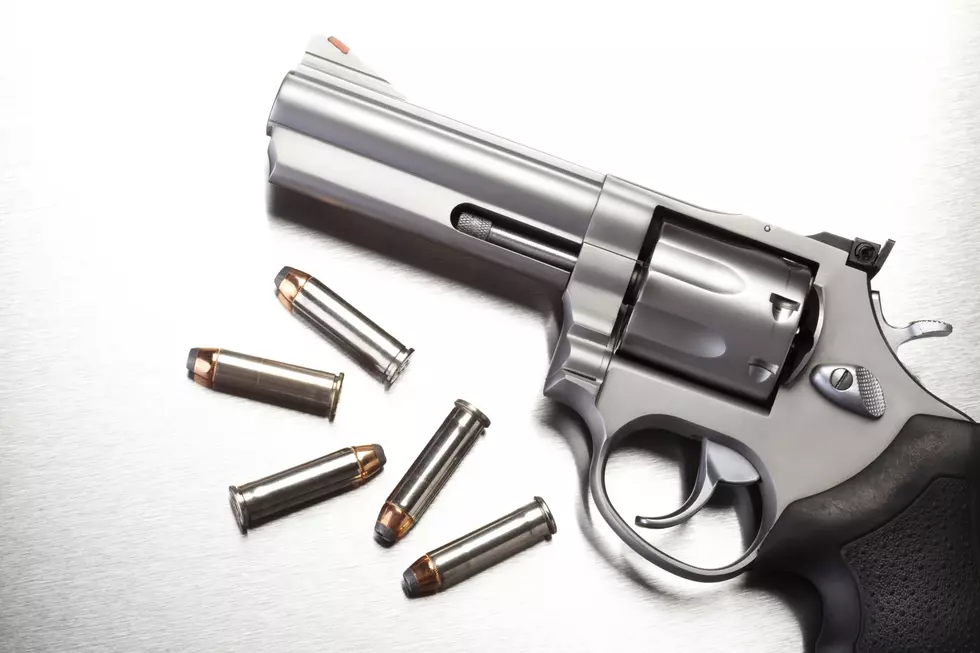 Nations Oldest Gun Maker Files Bankruptcy
Sascha Burkard/ThinkStock
Guns are big in South Dakota. If you own any Remington firearms you may want to hang on to them. Yahoo News is reporting that the worlds largest gun manufacturer has filed Chapter 11 bankruptcy.
The bankruptcy filing will allow Remington to stay in business while it tries to restructure its debt. It's reported that the company's goal is to shrink it's debt by around $700 million through the Chapter 11 process and contribute $145 million to its subsidiaries.
According to Wikipedia Remington was founded in Ilion, New York in 1816 by Eliphalet Remington as 'E. Remington and Sons'.
Remington is America's oldest gun maker and is claimed to be America's oldest factory that still makes its original product. Remington is the largest U.S. producer of shotguns and rifles.
Some of Remington's best known guns include:
Buffalo Bill's No. 1 Rolling Block Rifle
Model 1860 Army Revolver
Elliot Pepperbox Derringer
Model 24 Rifle
Model 870 Slide Action Shotgun
Model 700 Bolt Action Rifle
Model 3200 Over/Under Shotgun
Ar-15 Rifle
---