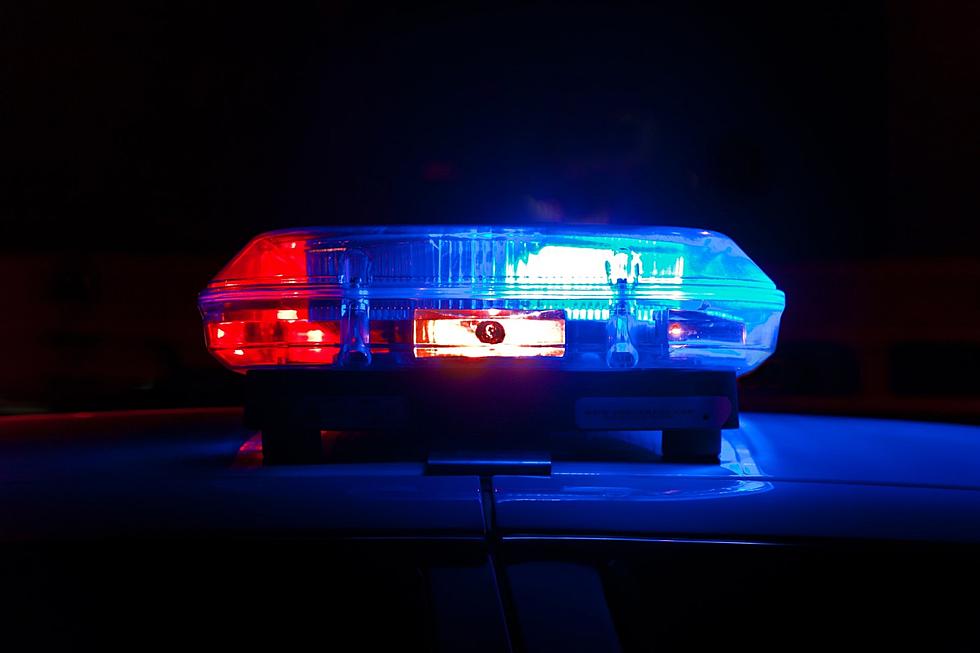 Man Attempts to Rob Woman at Sioux Falls ATM
Scott Rodgerson via Unsplash
Trying to rob someone at a drive-through ATM is gutsy. If you do that in January you are even gutsier.
According to Dakota News Now, Sioux Falls police are looking for a man who attempted to rob a woman who was stopped at a drive-through ATM.
Police spokesman Sam Clemens said the woman was in the process of withdrawing cash from the ATM when a man walked up from behind and tried to snatch the cash out of her hands. Despite the surprise ambush, the woman was able to hold on to the money. She also yelled at the would-be bandit.
The man got back into the car that was parked behind the victim and took off.
According to Sioux Falls Police crime statistics, 2020, which is the most recent year with a report on crime stats, saw the most robberies in the previous seven years. There were 136 robbery calls that year, 98 in 2019, 119 in 2018, and 103 in 2017.
Life on a Cattle Ranch in Western South Dakota
Life is different out in the country. One look at the photo from Robin Bickel and you quickly realize that a workday is quite different as well, after all, she lives out west in
South Dakota
Cattle Country.
Robin Bickel took time to tell
KIKN Country
a little bit about her
life out west
and
life as a woman, working outdoors with animals and nature in God's Country.
Bickel lives
and works
on a cattle ranch operated by herself, her father, Jack, and his brother Keith. How far out in the country is she? How does 50 miles west of Mobridge, South Dakota sound? Yep, mountain time
out there.
Life is so different in
Sioux Falls
, South Dakota compared to what our friends on the farm and ranches deal with. It's a half-mile to the grocery store for our family. For Robin, it's 17 miles. However, it's a quick step out her door and she's right in the middle of where a lot of the groceries come from.