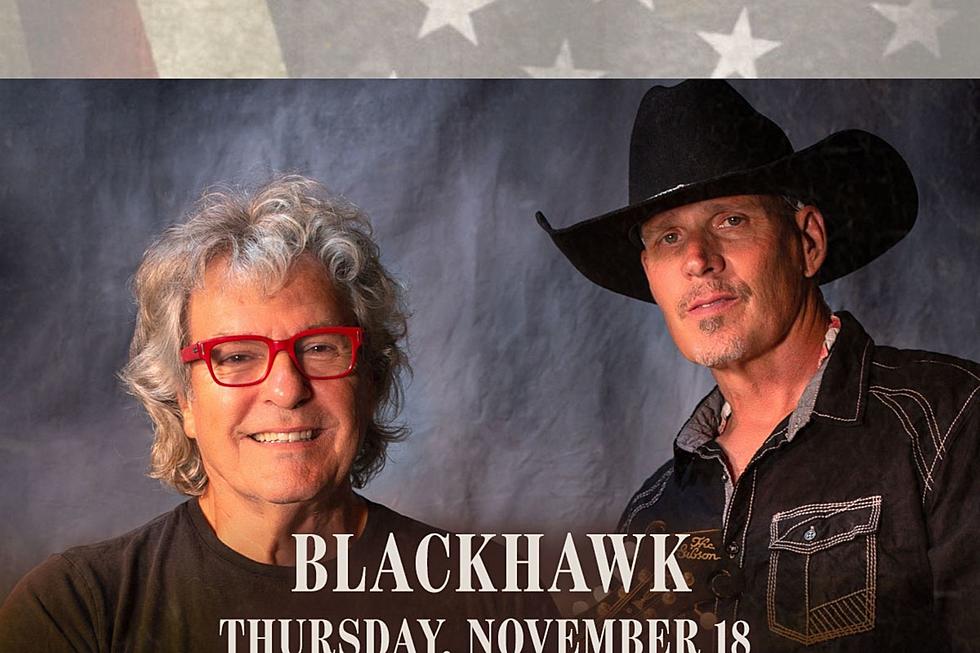 Listen To Win Blackhawk Tickets With Andy & Christine In The Morning!
Pepper Entertainment
I lot of people will tell you the decade of the 1990's was the greatest decade in country music history.
I suppose that's debatable but one thing' for sure: It was one great decade in country music!
And one of the big reason's why is Blackhawk
And Blackhawk is coming to Sioux Falls Thursday, November 18th! Pepper Entertainment along with Washington Pavilion Management & the South Dakota Military Heritage Alliance are excited to announce Blackhawk as part of the Miles & Lisa Beacom concert series at the Alliance in Sioux Falls.
With more than a dozen Top 40 country hits, including "Every Once In A While", "I'm Not Strong Enough To Say No", "Goodbye Says It All" & "Like There Ain't No Yesterday", this promises to be an evening of great music you won't forget!
Tickets go on sale Friday, September 17th at 10:00 AM. You can purchase tickets here or by calling 1-605-306-6280.
Plus you can win 'em before you can buy 'em with Andy & Christine in the morning on KXRB! They'll be giving away tickets on-air every morning, September 13-17.
The party is slated for Thursday, November 18th at the Alliance...see you there!
Sioux Falls' Most Underrated Restaurants