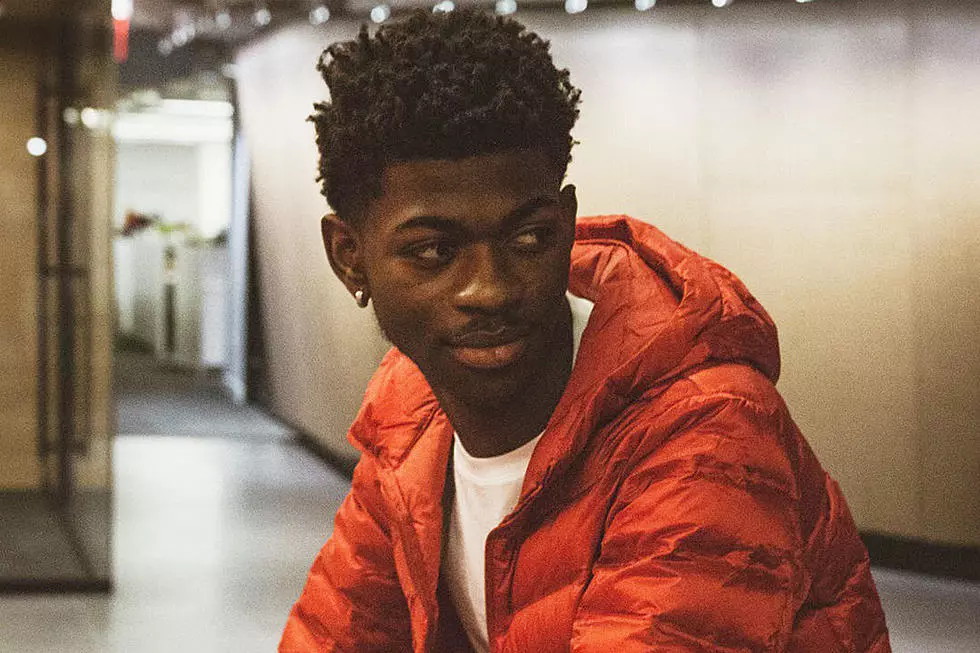 Op-Ed: Lil Nas X's Hot Country Songs Saga Exposes a Chart Flaw
Columbia Records
"Old Town Road," which Lil Nas X categorized as country on a number of streaming and download platforms, features a banjo-tinged beat and traditional country imagery; it's not hard to imagine an artist from within the country genre singing it. However, according to Billboard, their decision to take the song off the Hot Country Songs chart was based on "first and foremost ... musical composition" (and "had absolutely nothing to do with the race of the artist," as plenty of people on social media have suggested).
Debates over Billboard's motivations and whether or not removing the song was the right move aside, the saga of Lil Nas X exposes the flaws in the Hot Country Songs chart system. More broadly, too, it brings up the question of how relevant hot songs charts are, and how music charts may need to evolve as genre lines continue to blur.
In October of 2012, Billboard's Hot Country Songs chart changed its ranking methods to be based on a song's overall digital downloads, overall streams and overall radio airplay, from stations of all formats. Unlike the Country Airplay chart, which calculates its rankings based solely on airplay from country radio stations, Hot Country Songs doesn't bring a radio station's format or a fan's preferred genre into the mix. As long as a song is considered "country," if a tried-and-true rock fan decides to see what all the buzz around Maren Morris is all about and streams "Girl," his play is equal to the stream from a die-hard fan.
This all-equal methodology is what allowed Lil Nas X to assume his place on the Hot Country Songs chart: According to Mediabase, Radio Disney Country was the only reporting country station to play "Old Town Road," but because the song is categorized as country on iTunes and other platforms, streams and downloads moved it up the ranking.
That same method of calculation, however, is also what allowed Sam Hunt in 2017 and Bebe Rexha and Florida Georgia Line in 2018 to rule the Hot Country Songs chart for 34 and 50 weeks, respectively. Both songs -- as well as FGL's 2012 hit "Cruise," which topped the chart for 24 weeks, breaking a six-decade-old record -- were massive cross-genre hits, being streamed and downloaded by fans of all types and played on radio stations in a multitude of formats.
Because artists continue to fold a variety of sonic influences into their music, there will no doubt be another situation like the one involving Lil Nas X in the future. So, what's the solution? Perhaps Billboard's genre-specific hot songs, streaming and sales charts are becoming obsolete, and it's time to abandon them in favor of all-genre rankings, while leaving radio airplay charts arranged by genre.
50 Country Songs Everyone Must Hear Before They Die