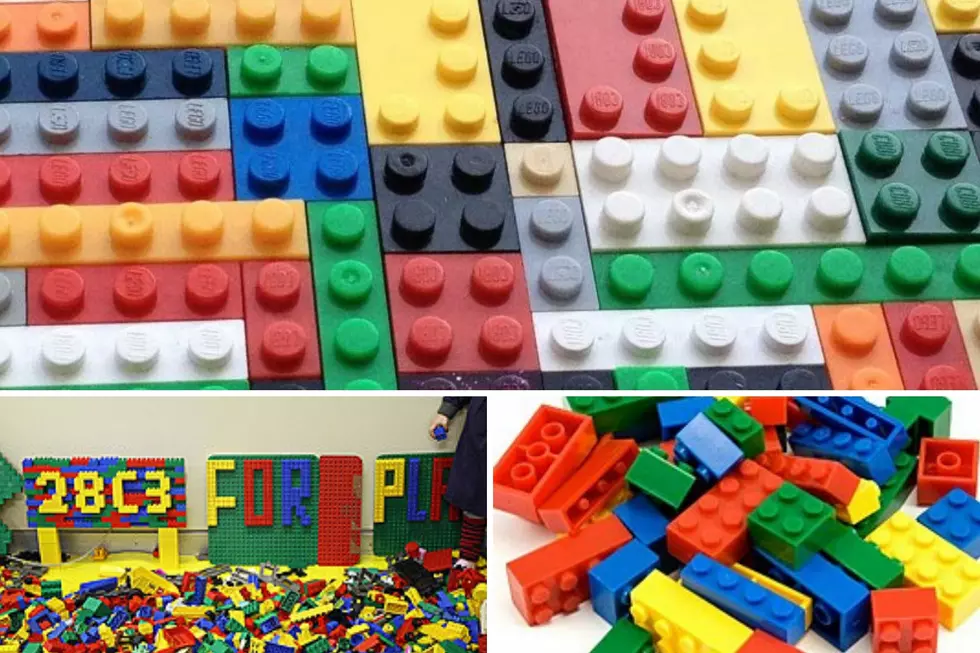 Lego Competition for Kids This Saturday in Sioux Falls
KSFY TV (with permission)
There's a Lego competition event coming up this weekend in the Sioux Empire that can help keep your kids occupied while allowing them to show off their creativity at the same time.
KSFY TV is reporting the Block Kids contest developed by the National Association of Women in Construction is this Saturday, (October 13) at Habitat for Humanity located at 721 East Amidon Street in Sioux Falls.
Participation is free and open to kids K–5th grade.
According to KSFY, there are only 80 spots available, with pre-registration ending on Tuesday, (October 9). If you miss the pre-registration cut-off, don't worry, you can still register the day of the competition at Habitat for Humanity starting at 9 AM.
KSFY says all the kiddos participating in the lego competition will be using 2/4/6 and 8 dot blocks to work on their construction related projects. The blocks will be provided free of charge.
Refreshments and prizes will be provided for the participants, with a first-place prize awarded in each grade level.
The grand prize winner of the competition will walk away with $100.00 cash!
Source: KSFY TV