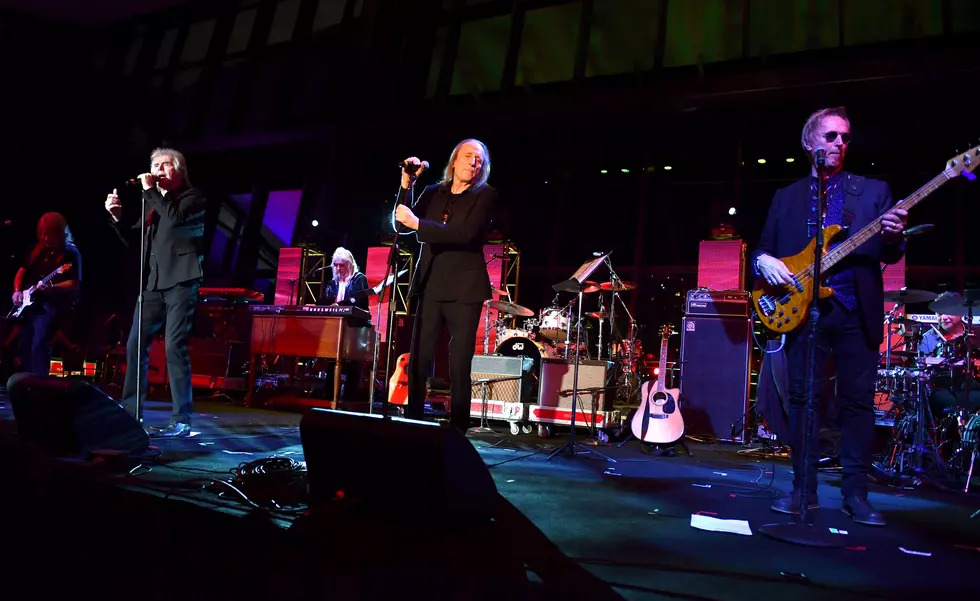 Legendary Three Dog Night Coming to Sioux Falls
Jason Davis_Getty Images
Three Dog Night will be in concert May 31, 2018, at the Washington Pavilion in Sioux Falls. Three Dog Night had 21 consecutive Top 40 hits, including 3 #1 singles. The sound at the Mary W. Sommervold Hall will certainly compliment the sound of these legendary performers.
Showtime is at 7:30 PM and tickets can be purchased online or at the Washington Pavilion box office.
By the way, Three Dog Night is the term used to describe very cold nights where the dogs would snuggle into bed with their humans to stay warm. After this brutal winter, the end of may should bring some warmer and welcome temperatures to downtown Sioux Falls.
---