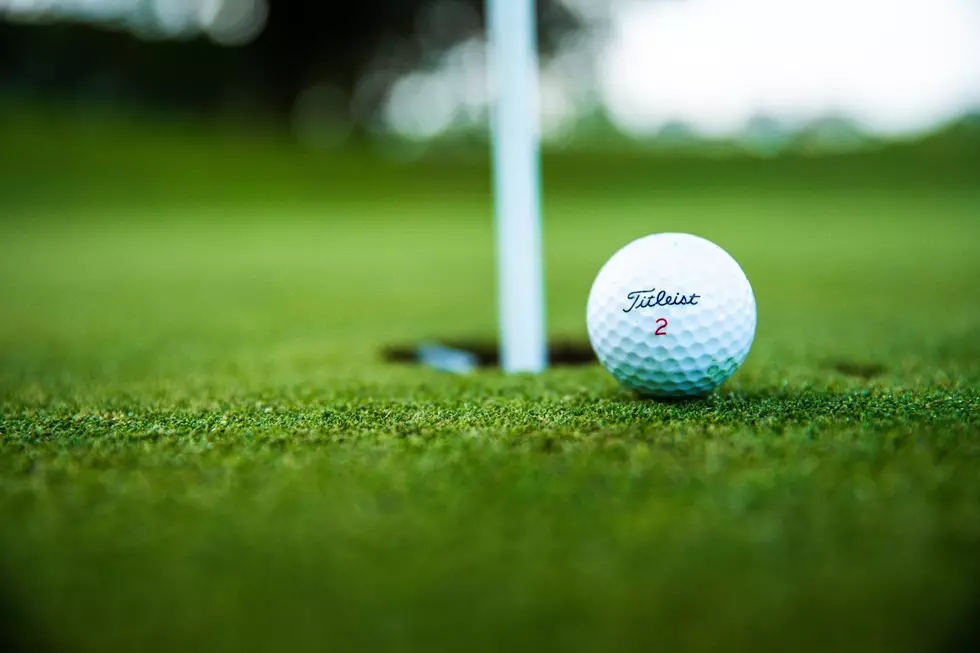 Knickers for Knockers & More – Funny Name, Great Cause
Canva
The Feisty Fighters began the way many organizations do, to support a friend in a difficult situation. That situation was a battle against breast cancer in 2005, and that friend is still fighting for herself and all other cancer warriors.
Schedule for Morning Golfers:
7:00 AM - Registration & Morning Munchies for Shotgun #1
8: 00 AM - Shotgun start for Shotgun #1
12:30 PM to 1:30 PM - Lunch for Shotgun #1
Schedule for Afternoon Golfers:
12:30PM - 1:30PM - Registration & Lunch for Shotgun #2

1:30 PM - Shotgun Start for Shotgun #2 (SOLD-OUT)

6:00 PM - 7:00 PM - Dinner for all golfers (morning & afternoon teams)
They will be doing their best to practice social distancing and so lunch will be provided in a grab-n-go format. Golfers are encouraged to pick up the provided lunches and enjoy them out on the course or back at your home or office.
Enter your number to get our free mobile app
---
PHOTOS: Arena Fit