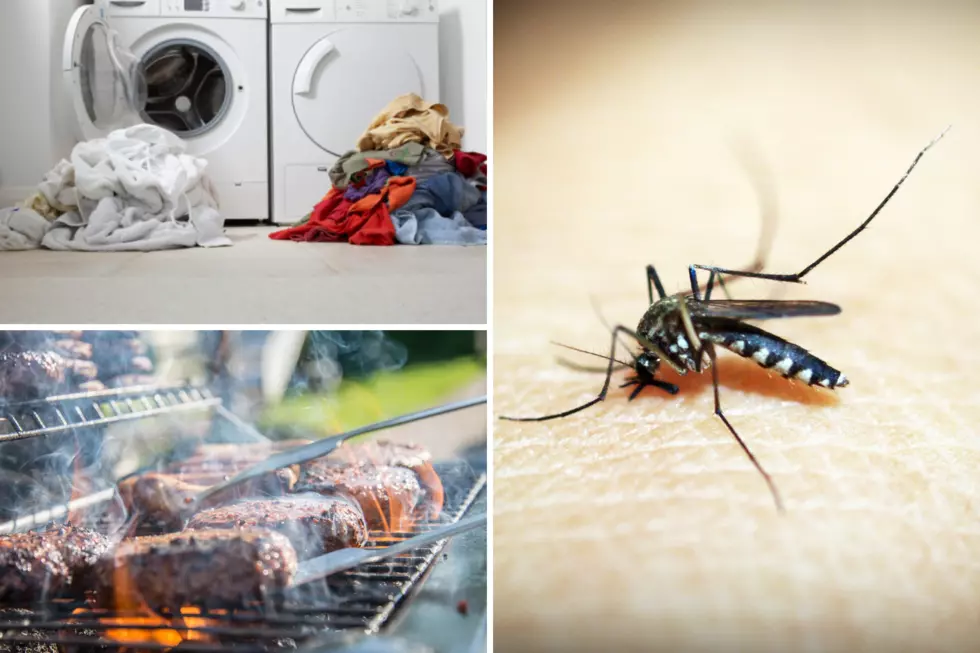 July Best Buys Make Summer Living More Enjoyable
TSM Media Center and Canva
There are certain things which are just nice to have during the summer months, a good grill, a hardworking washer and dryer, a decent freezer, and effective but reasonably priced sunscreen and insect repellent to protect you and your family from seasonal pests and skin injury and damage.
The great news, according to Consumer Reports, is that all of these products are deeply discounted at many retailers this month. If you're an Amazon Prime member it may be worth waiting to see what amazing offers you might find on July 15 and 16 (2019 Amazon Prime days) on appliances and other home goods.
For everyone else, gas grills are a really good buy this month but check into the burner warranties. If the grill has one, they tend to last longer. As far as washers and dryers go, the advice is to make sure you buy ones that have the capacity you need and study the ratings as the recommended reliable models seem to do better.
Freezers offer you the choice of chest, or upright models, so the decision is yours. Chest freezers keep food frozen longer if you should lose power, but uprights take up less space and come in fashionable finishes.
When it comes to both sunscreens and insect repellents, the products offering the best protection are quite often the most affordable. But you need to buy adequate amounts and use them properly.
Bug repellents with DEET, oil of eucalyptus, and picaridin, tend to be the most effective. Natural repellents do very poorly fending off disease-carrying pests, so Consumer Reports advises avoiding them.
Sunscreens can only protect if they are used often and in the correct amounts. Some of the most effective ones are the least expensive too. So shop and use wisely.
---