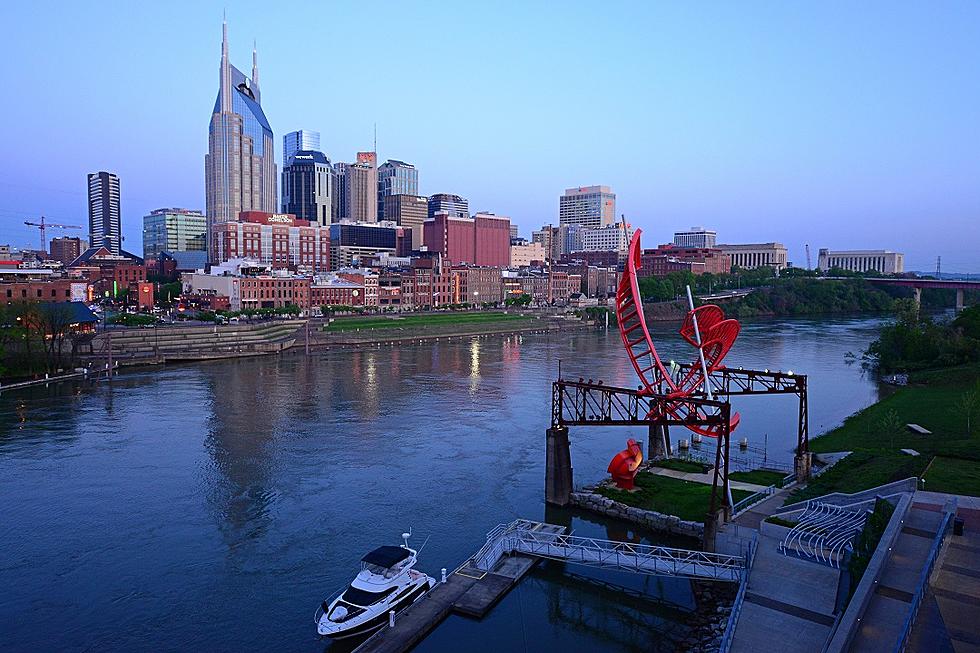 New TV Show Will Cover a Nashville Country Music Dynasty
Donald Miralle, Getty Images
A new show that is coming to television will tell the story of a country music dynasty, both good and bad. Jason Owen of Nashville's Sandbox Entertainment serves as one of the executive producers for the project, which is currently in development and yet to be titled.
According to a press release, writer and executive producer Melissa London Hilfers' series is an "epic, multi-generational musical drama about America's first family of country music," that is "inspired by one of the most fascinating family dynasties in the history of the world."
The Romans are the "first family of country music," but while they are "passionate and fiercely talented," a press release states, the "very foundation of this family's success is a lie. When dangerous truths bubble to the surface, the Romans' reign as country royalty is put in jeopardy leading to more lies, betrayal and murder."
Hilfer serves as an executive producer. She is a screenwriter who lives in New York City. Her other projects include Jagged Edge at Sony, with Halle Berry starring, and Unfit at Amazon Studios with Dakota Johnson.
Lights, Camera, Action: See Which Country Singers Have Attempted Acting