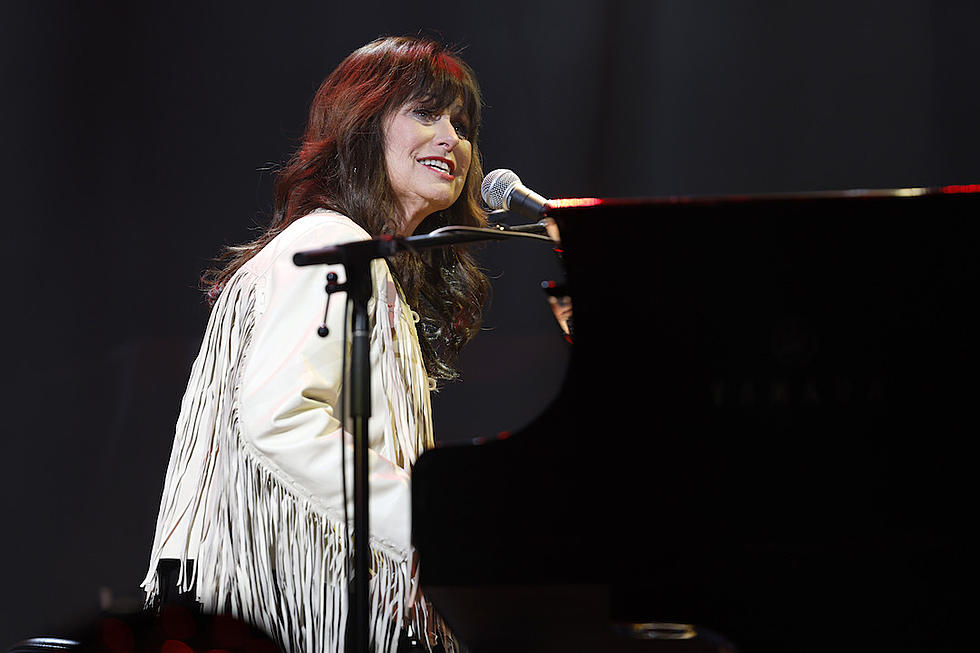 Jessi Colter to Release New Album 'Edge of Forever,' Produced by Margo Price
Jason Kempin, Getty Images
Jessi Colter will mark a new chapter in her influential country music career with the release of a brand new album this fall.
The 79-year-old talent will release Edge of Forever early this September via Appalachia Record Co. The project was produced by Margo Price and recorded in Nashville with Price's bandmates, including Alex Munoz, who also engineered Colter's upcoming LP.
Although some details are still to be revealed about the record, it's a true family affair through and through. Shooter Jennings, Colter's son and respected musician in his own right, mixed the album, which also includes a duet between Jessi and her daughter, Jenni Eddy Jennings.
The long-awaited record has been a labor of love for Colter, who performed as support for Price's Til the Wheels Fall Off Tour stop at Nashville's Ryman Auditorium last night (March 9). During the set, Colter treated fans to a taste of what's to come from the record, including a rollicking version of "Can't Nobody Do Me Like Jesus," along with classic favorites like "I'm Not Lisa" and "Why You Been Gone So Long." 
Colter changed country music forever during the 1970s as a driving force behind the outlaw country movement, often performing alongside her husband, Waylon Jennings. She and Jennings, alongside Willie Nelson and Tompall Glaser, released Wanted! The Outlaws in 1976, which is still often cited as one of most important and influential records in country music history.
Edge of Forever marks Colter's first new album since 2017's The Psalms. Additional album details and tour dates are expected to be released in the coming months.
Remembering 90s Country Artists We Lost Far Too Soon
The 1990s were one of country music's most impactful decades and marked the emergence of a new crop of artists who left a lasting impact on the genre. Take a look at the talented artists whose careers were tragically cut short after finding success during the genre's golden era.