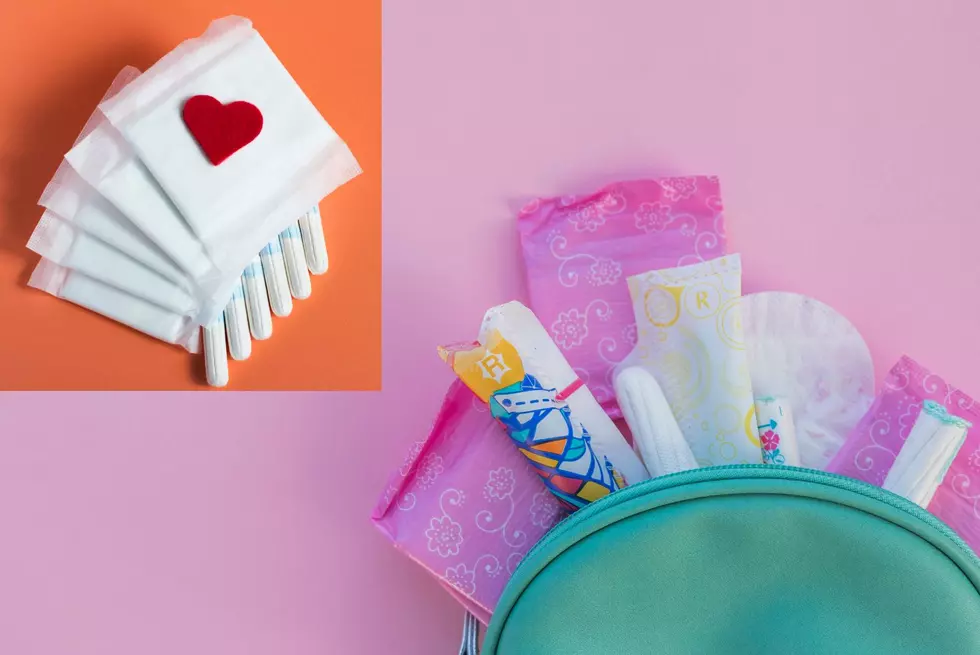 What Is the MLK Day of Service 'Pad Party' All About?
Getty/Thinkstock Images
Yes, there really is a party and its goal is to relieve "period poverty" for low-income and homeless women.
To that end, for 13 years a small group of women have made this their mission and have been remarkably successful due to tremendous community support. This year in addition to requests for women's personal hygiene and incontinence products, cash donations are being highlighted.
These make it easier to purchase the personal hygiene products when needed instead of trying to store an overabundance of donated items. Cash donations should be directed to The Banquet (900 E 8th Street, Sioux Falls, SD, 57103) and The Promising Futures Fund (via The Sioux Falls Area Community Foundation, 200 N. Cherapa Place, Sioux Falls, SD, 57104).
The Promising Futures fund supports our Title I schools (the 16 Sioux Falls schools with the highest poverty rates) and the children they serve.
This past Christmas, the Promising Futures fund provided Santa gifts for 900 Sioux Falls first graders. Prior to that, in November, over 1800 grade schoolers were treated to a performance of Disney's Winnie the Pooh live musical at the Washington Pavilion.
When you contribute to the Pad Party Fundraiser in any way, you are making these great things possible.
Drop-off locations through Tuesday, January 16 include:
Fit My Feet - 3534 S. Western Avenue
Elegant Mommy - 207 W. 37th Street
Fresh Produce - 400 N. Main Avenue
The Martin Luther King Day of Service event is going on at the Convolo event space at 201 N. Weber Avenue in Downtown Sioux Falls from 4 to 7 PM on Monday, January 16, and includes a wild bingo fundraiser with all kinds of great prizes to be won.
For more information, see The Pad Party at All Events in Sioux Falls.
Sioux Falls Through The Generations