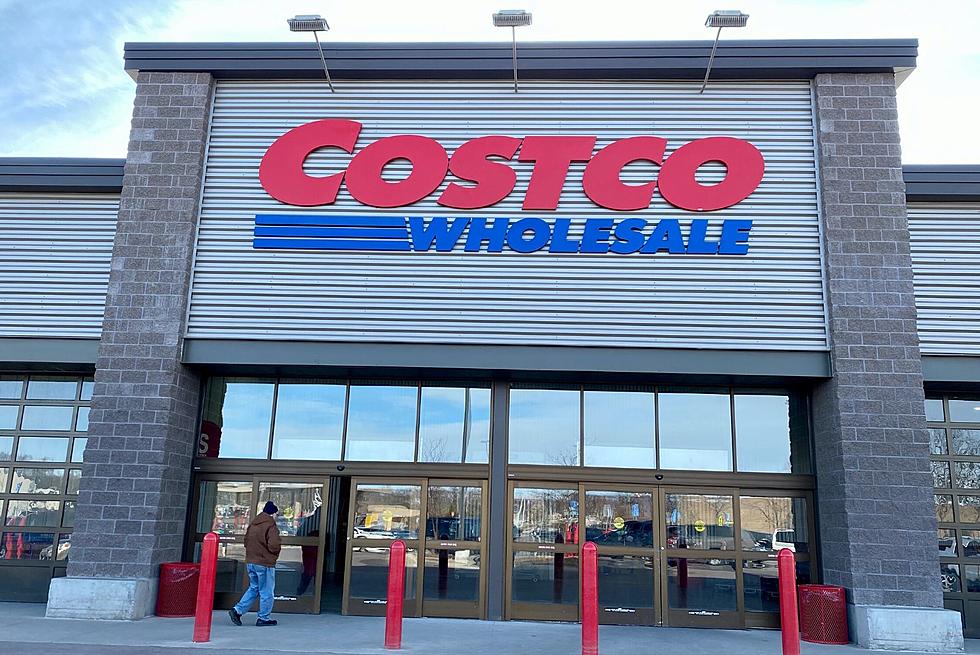 It's Been 6 Years, But Soon This Membership will Cost You More
Costco Sioux Falls - Ben Davis
Some people say that paying to shop anywhere isn't worth it.  But it has become a way of life to a certain extent.  There are several online shopping sites that will either require a membership or will require you to pay some sort of stipend in order to shop there and get the good deals that are offered.
Is it worth it?
That is the question.  Most everyone I know pays for Prime on Amazon.  Of course, you can shop for free on Amazon, but Prime (supposedly) gets you some exclusive deals because of your membership.
There are workout sites.  You could do the basic workout for free, but you can also buy the "premium" membership and unlock all sorts of other aspects of the workout and/or diet plan.
This is true of almost everything.  Get the basic, or pay something and it will give you more options that hopefully the consumer will find valuable.  Right now, after 6 years of no hike in a membership fee, Costco is going to raise their fees.  As to how much and when this will happen, that has not been made clear, only that it WILL happen soon.
From what the article says, it may not raise the fees for the Executive membership, just the Gold memberships, which is the basic one.
There are some great perks when you have a Costco membership.  Especially if you have either their credit card and/or the Executive membership.  If you have either of those things, you earn money back on your purchases and you can use that towards the purchase of your next year's dues.  Or, you can use it to buy products in the store.  One huge perk is the gas station. (Might be worth the upgrade). Costco does not have to pay the mandatory upcharge on gas that Minnesota law requires.  Sam's Club has that same deal.  Gas is significantly cheaper at either of these places than if you went to a regular gas station.  But - you do need to have a membership.
Is the Costco membership worth it?  I say yes, but it needs to be right for each individual or family.
LOOK: The most extreme temperatures in the history of every state
Stacker
consulted 2021 data from the
NOAA's State Climate Extremes Committee (SCEC)
to illustrate the hottest and coldest temperatures ever recorded in each state. Each slide also reveals the all-time highest 24-hour precipitation record and all-time highest 24-hour snowfall.
Keep reading to find out individual state records in alphabetical order.
50 Famous Brands That No Longer Exist