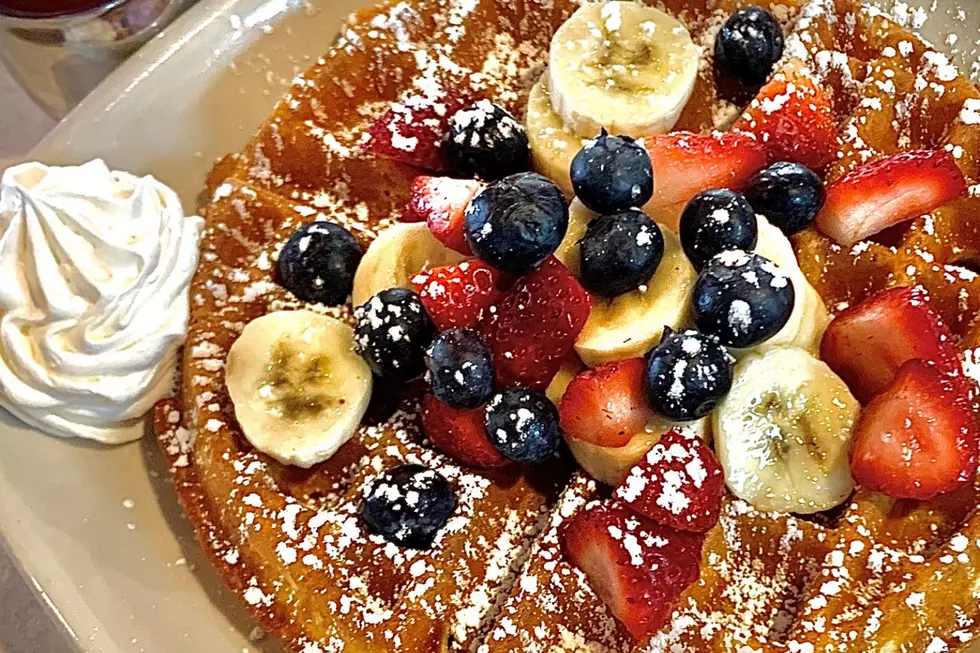 Is South Dakota Home to The 'Best City' for Brunch Lovers?
The Phillips Avenue Diner (via Facebook)
Breakfast is the most important meal of the day. Even if you aren't a huge breakfast fan, it can be truly difficult to resist some classic breakfast smells in the morning such as the tempting aromas from bacon and eggs or fluffy pancakes.
The Sioux Empire is lucky to have great, local establishments that specialize in breakfast food. However, do these restaurants impress brunch lovers in Sioux Falls? According to a new survey, a Sioux Falls brunch is definitely worth considering!
The website LawnStarter recently released a new list of the 2023's Best Cities for Brunch Lovers. The data "compared the 200 biggest U.S. cities based on five categories broken down into eight metrics. We (LawnStarter) looked at brunch deals, brunch clubs, and brunch vendor quality to name a few."
So if you're looking for the best eggs, omelets, or pancakes in the country, here is the top ten list of the 2023's Best Cities for Brunch Lovers from LawnStarter. There is only one midwestern city listed:
New York, New York
San Francisco, California
Chicago, Illinois 
Denver, Colorado
Miami, Florida
New Orleans, Louisana
Las Vegas, Nevada
San Diego, California
Savannah, Georgia
Charleston, South Carolina
Although Sioux Falls did not crack the top ten for the 2023's Best Cities for Brunch Lovers, the city is somewhere in the middle. Sioux Falls claims spot #92 out of the 200 on the 2023's Best Cities for Brunch Lovers list.
In my opinion, Sioux Falls and surrounding Sioux Empire cities have amazing breakfast spots to sample. They are the hidden gems in the state of South Dakota.
Where is your favorite breakfast place in Sioux Falls?
Iconic Sioux Falls: Rosie's Cafe
15 Free Things to Do with Kids in Sioux Falls
"What are we gonna do with these kids?" A question every parent askes, especially in the summer. And it's always better if what you do with the kids is free.
Sioux Falls
is a small city full of big fun for all ages, and a lot of it is free. We have world-class parks, museums, live music and so much more. Here's a handy list of 15 free things for you and the kids to do in
Sioux Falls
.