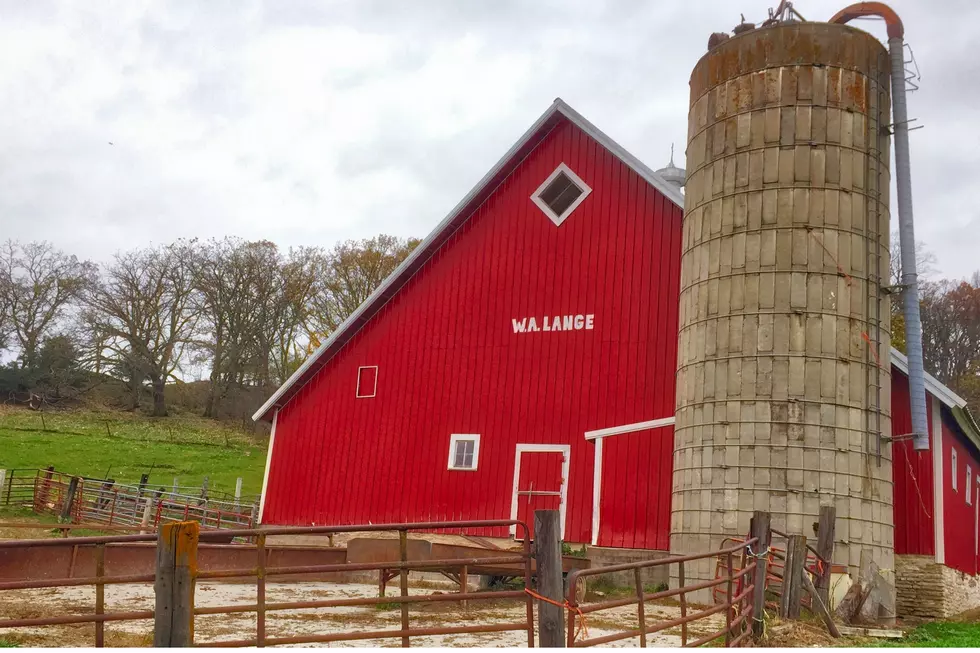 According to U.S. News and World Report Iowa is the Best State in the United States
Ben Davis
It might not be heaven, but according to this new study in may not be far off. U.S. News & World Report has come out with a new study that says Iowa is the all around "Best State in the United States."
They just released the second annual 2018 Best States study. U.S. News evaluated all 50 states across a range of criteria such as education, health care,infrastructure, quality of life, and the economy to get a picture of how the states are taking care of and serving their citizens.
Some of the key findings in the 2018 Best States Report indicates that the top 10 states overall are geographically and politically diverse.
#1 Iowa showed strong performance in two important categories: opportunity and access to high-quality health care. Opportunity takes into account metrics such as education and income inequality to evaluate whether a state is granting all its residents the tools to succeed economically.
Here are the Top 15 Best States 2018
Iowa
Minnesota
Utah
North Dakota
New Hampshire
Washington
Nebraska
Massachusetts
Vermont
Colorado
Wisconsin
Idaho
Maryland
South Dakota
Florida
---