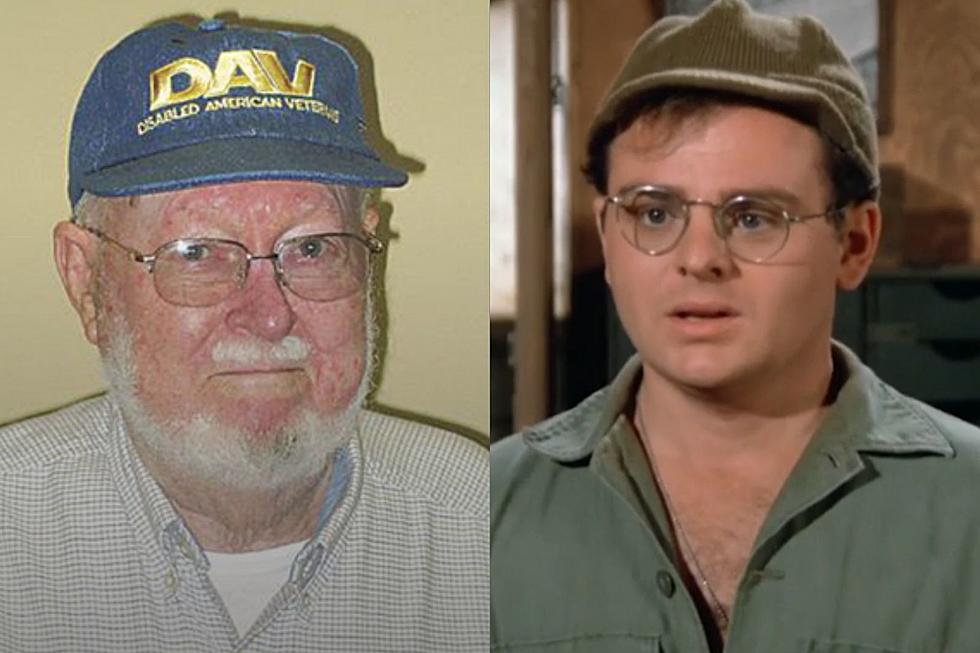 Iowa Man Who Was Inspiration for M*A*S*H Radar Character Has Died
Donald Shaffer via Twitter Gary Burghoff MeTv
The Iowa man who was billed as the "real life" M*A*S*H character Radar O'Reilly has died at age 92. But his life was much harder than the TV show characters.
M*A*S*H was one of the most popular TV shows ever and ran from 1972 to 1983.
There was one actor that made the transition from the Academy Award-winning Robert Altman movie M*A*S*H to the long-running TV series M*A*S*H.
That was Radar O'Reilly portrayed by the actor Gary Burghoff.
But did you know that Burghoff's character was based on a real-life U.S. Army soldier? It was. That real-life military man was Donald Shaffer from Ottumwa, Iowa.
Donald Shaffer born May 22, 1929, was laid to rest yesterday at Eldon Cemetery just southeast of Ottumwa.
TV's Radar O'Reilly spoke lovingly about his mom & dad back in Ottumwa, Iowa. On the show Radar ofter receive letters and care packages from his mom.
In reality, the real-life Radar, Donald Shaffer, didn't have a chance to develop a close relationship with his parents.
According to Donald Shaffer's obituary, his childhood was marked by tragedy early on. His mom died when he was only 3 years old.
Around 1939 before Don turned 10 his dad apparently fell on hard times and made him a ward of the state. Don was housed in many homes in Iowa's newly formed foster care system.
Shaffer joined the army in 1948. He spent 23 years serving in Korea and Vietnam. During one of his tours in Korea, he served with the 171st Army Evac hospital.
Shaffer served as a company clerk for this evac hospital alongside Dr. Richard Hornberger. Dr. Hornberger is the man who would go on to write the book M*A*S*H.
Shaffer went on to earn his master's degree from Johns Hopkins University and retire from the army after 23 years.
He then entered into a career as a college professor of Political Science and World history at what was then called Dundalk Community College.
You can read more about the extraordinary individual that was Donald Shaffer HERE.
Iowa Palmer Company's Twin Bing Products
Can you even really claim to live in this part of the country if you've never had a
Twin Bing
?
WHAT IS A TWIN BING?
"It consists of two round, chewy, cherry-flavored nougats coated with a mixture of chopped peanuts and chocolate. The Twin Bing was introduced in the 1960s," -
Wikipedia
Not only has the TB been a staple of the Sioux Empire for over half a decade, but the makers of the classic candy have also infused the unique cherry and chocolate flavor into lots of other things.