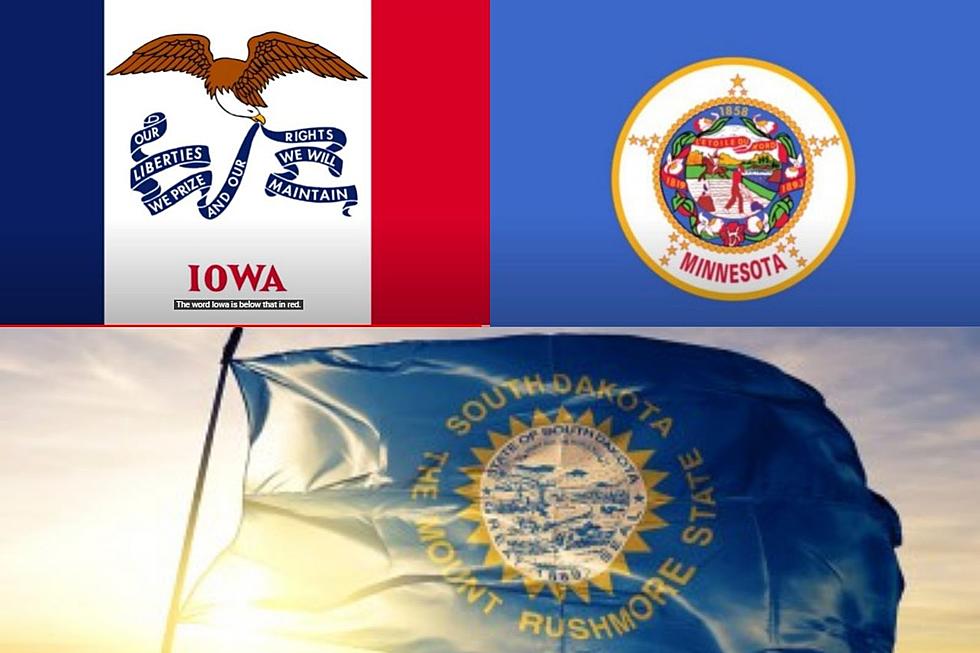 How These 10 Towns in SD, MN & IA Got Their Strange Names
Credit: Wanderlust Wisdom via YouTube/Getty Images
Ever wonder how some of the more unique named towns in South Dakota, Minnesota, Iowa, and Nebraska got their names? Here's a list of 10 of the most unusually named places on the map and how they got their names.
10 Unusually Named Sioux Empire Towns
Story Sources: Web Archive/Orange City, rlrealestategroup, National Park Service, Genealogy Trails, South Dakota Magazine, waymarking.com, canistotasd.com, Google Books, Google Books, Babelhathitrust.org
From Frybread to Pheasants - Here are South Dakota's Official State Things
Every state in our nation has chosen things that represent the state in one way or another to be official state things. Like a flower, or animal.
South Dakota
is no different.
The Mount Rushmore has a state flower. But did you know we also have a state tree and a state fish? Yes, we even have a state code.