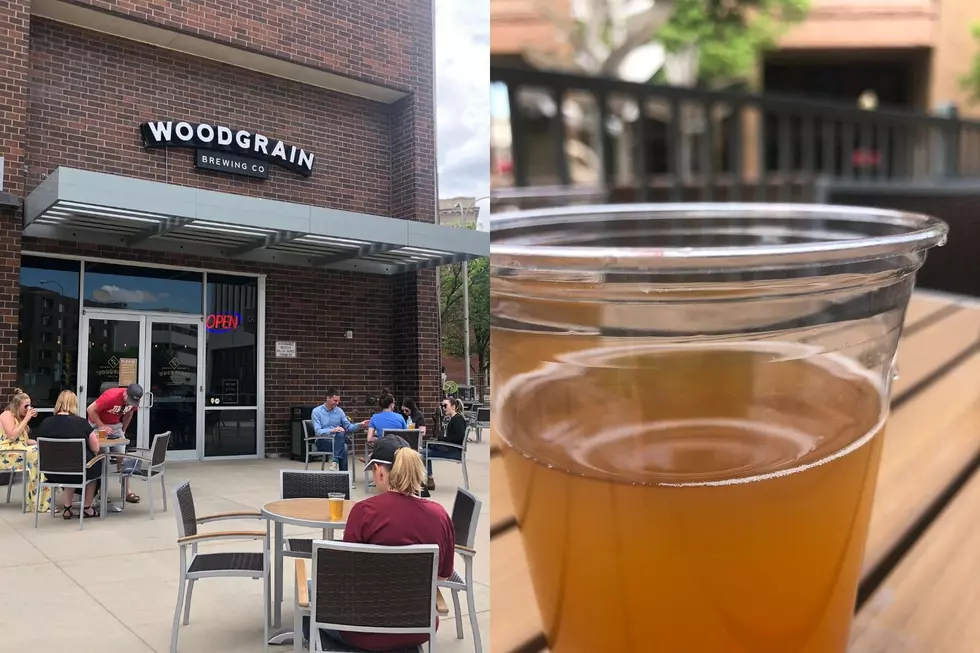 Hometown Tuesday: WoodGrain Brewing Company
Credit: Christine Manika (TSM)
Who doesn't love to spend an afternoon in Downtown Sioux Falls in the summer?!  There are many local establishments that allow you to take in the sights of the City of Sioux Falls while enjoying a refreshing beverage.  Might I suggest WoodGrain Brewing Company as the top spot to satisfy this whim?
The brewery is located right in the middle of the hustle and bustle in the downtown area on South Phillips Avenue.  WoodGrain Brewing Company prides itself on local, homegrown brews.  According to its website, "WoodGrain beers feature local ingredients whenever possible, including locally sourced hops and barley and unique strains of yeast developed and propagated through a local Sioux Falls microbiology company."  Not only do these local options quench the thirsts of the brewery's patrons, but WoodGrain Brewing Company also offers hand-crafted beverages from other micro-breweries located throughout the Sioux Empire and in neighboring states.  Seasonal and local guest taps are rotated throughout the year.
As I have mentioned in a previous Hometown Tuesday post, I am not a huge beer drinker, but I am always willing to try any unique brews.  If you're looking for a lighter drink to kick-off an afternoon, then I would recommend the "American Pale Wheat."  It's easy-going and the alcohol content is really low.  Other craft brews on the brewery's menu include "Smart Casual," "Laser Boss," and "Spring Sunrise."
Enter your number to get our free mobile app
SDSU Campus During COVID-19