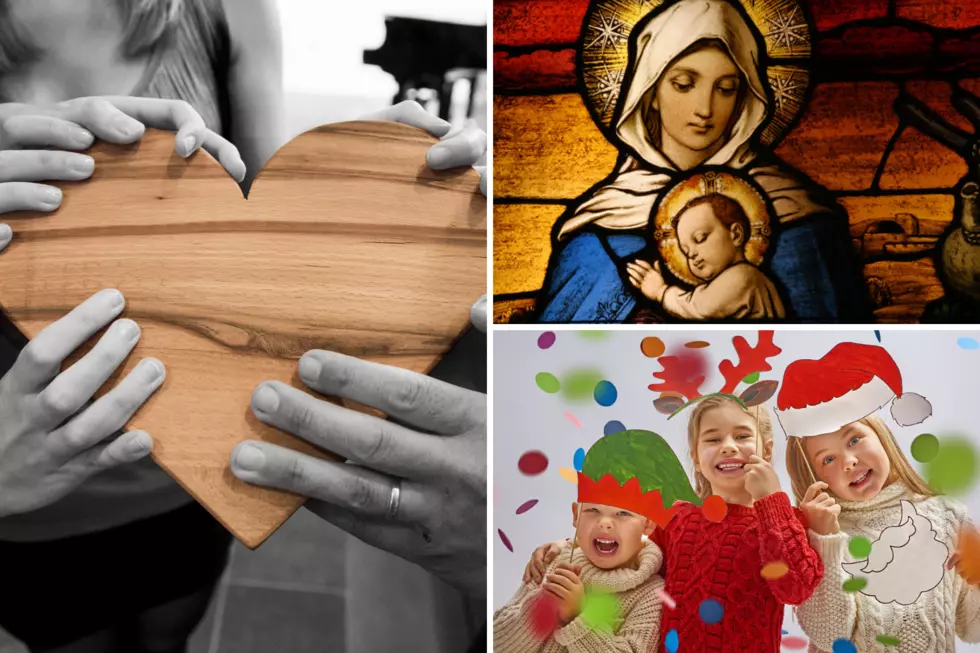 Holiday Volunteer Opportunities from Helpline Center
TSM Media Center, Getty Images and Canva
Unfortunately, holiday time for many people can be a time of social isolation and deep depression. Any number of experts will say that easing alienation can be as simple as volunteering to assist others. One call to the Helpline Center at 211, can help you make that connection effortlessly.
There are many opportunities to touch other people's hearts and raise your own spirits this holiday season. Here are just a few:
The Salvation Army - Christmas Basket/Toy Town distribution, Thursday and Friday, December 19 and 20 at First United Methodist Church, 401 S. Spring. You'll be helping people take Christmas food and gift items for their children to their vehicles.
Catholic Community Foundation - Christmas at the Cathedral volunteers needed December 19 through 22. You'll help as a parking valet, as well as usher and greet guests. You will receive two tickets to the performance you volunteer at during this wonderful Sioux Falls holiday tradition.
Boys & Girls Clubs of the Sioux Empire - Need people who would love to bring holiday cheer to the children they serve, by reading stories, creating holiday crafts, or sharing a holiday tradition.
These are just a few of the many volunteer needs in our community this holiday season. For more information, see Helpline Center online, on Facebook, or simply call 211.
---