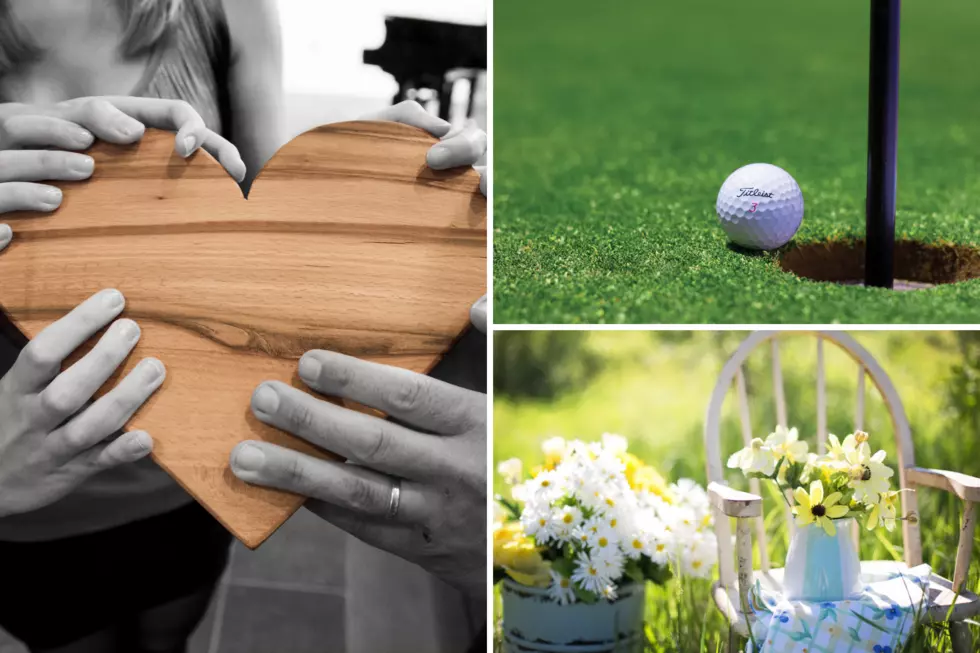 Helpline Center Volunteer Opportunities This Week
Canva
Social isolation can lead to loneliness and loneliness can lead to social isolation, it is a vicious circle. In England last year, the problem was so prevalent that the country appointed a Minister of Loneliness to look at ways to deal with issues associated with the condition.
One of the suggested activities? Volunteering. Giving of yourself to make someone else's life, less lonely, can do the same thing for you.
The Helpline Center here in Sioux Falls is all about human connection and here are just a few suggestions for ways to do that this week.
---