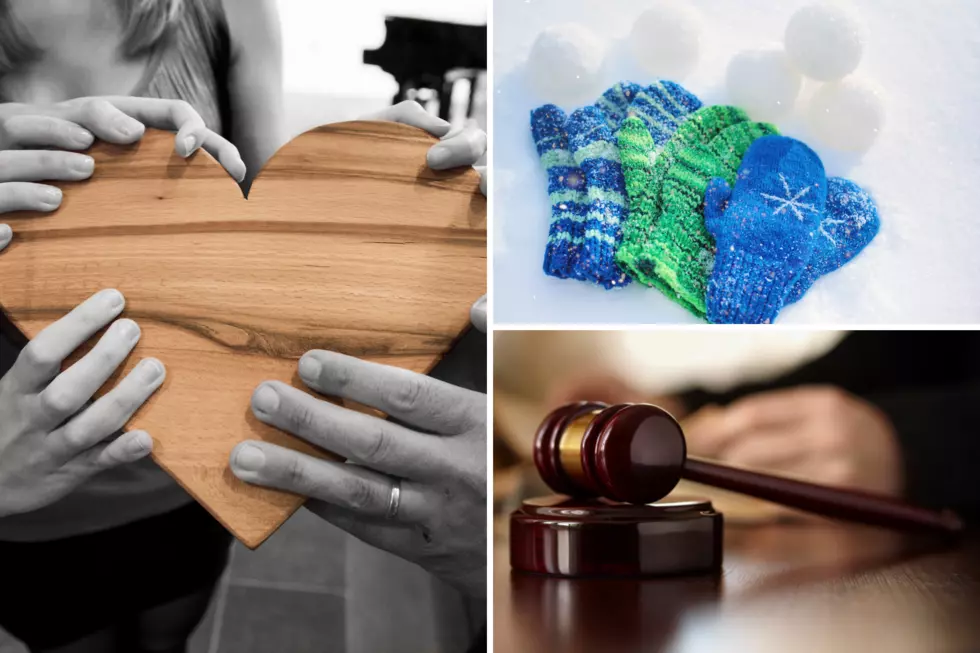 Helpline Center Holiday Season Volunteering Opportunities
TSM Media Center and Canva
What most people perceive as a joyous, even magical time of year, can be for so many others, a desperately stressful and lonely one. Experts on the subject all agree that reaching out for human connection can be key in relieving some of the alienation you may be feeling.
Helpline Center's mission is to help connect people, and during this holiday season, they are busy doing just that. Here are just a few of the ways you can bring more meaning to your life, by helping others.
Goodwill Shoe & Mitten Party - Volunteers are needed on Saturday, December 14, from 9:30 AM to 3:00 PM to help make this Christmas a special one for over 900 children in our community. You'll be helping to fit children with a new pair of shoes. You must sign up to participate by Monday, December 9.
Children's Inn - Needs a Court Greeter who will assist court advocates in checking individuals in for protection order court on Tuesdays from 1 PM to 3:30 PM
Sanford USD Medical Center - People are needed to assist in assembling washbasins for patients and staff.
---