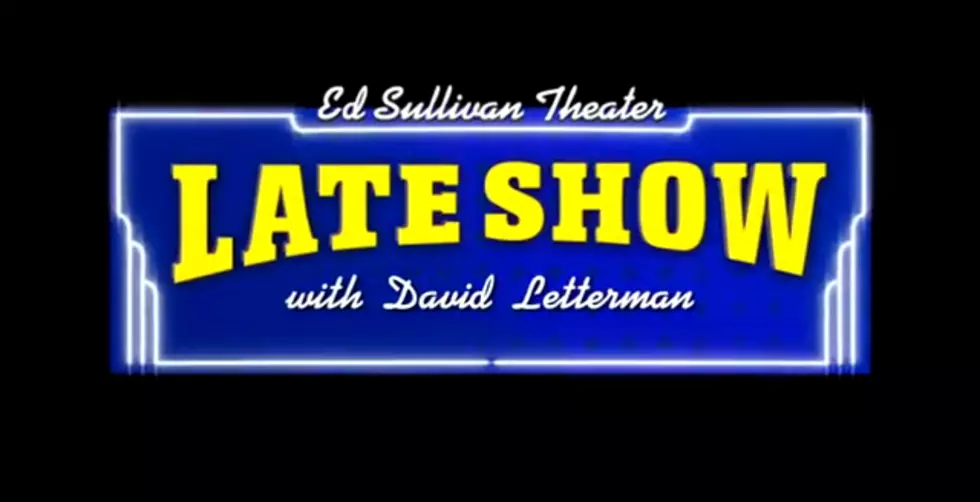 Go Ahead, Sing-A-Long to the Country Gospel Standard 'Will the Circle Be Unbroken'
via Late Show With David Letterman YouTube
With David Letterman retiring soon, he's had an array of star's sitting on his couch, reminiscing often about past appearances, telling jokes and giving heartfelt tributes to the host.
Dave's also having a great line-up of musicians and singers on the show.
Recently he had a number of legend's together to sing not just a country/gospel classic, but a country/gospel standard! Check out Mark O'Connor, Amos Lee, Emmylou Harris, Rodney Crowell and Steve Martin with a great rendition of 'Will The Circle Be Unbroken'.