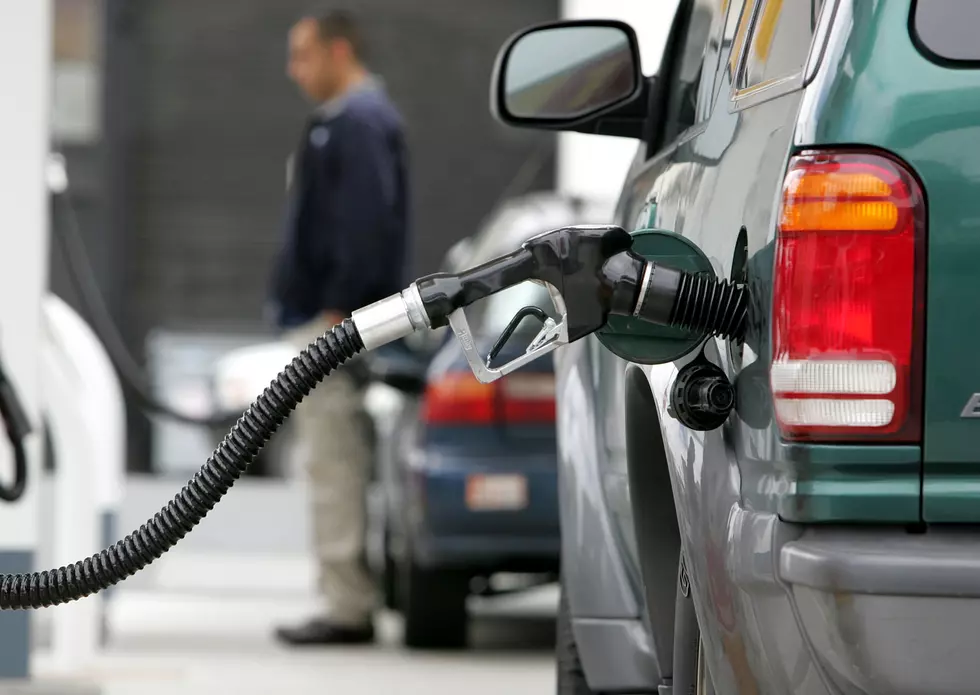 Gas Prices See Fluctuation After Thanksgiving
Getty Images
Gas prices are slightly lower after all of the snowy driving conditions of Thanksgiving weekend.
The average price for a gallon of gas in South Dakota is $2.49 per gallon, according to AAA. That is two cents lower than one week ago and four cents lower than one month ago. One year ago we were paying $2.47 per gallon.
"Gasoline stocks have steadily increased the past few weeks as gasoline demand has started to slow," said Marilyn Buskohl, AAA spokesperson. "This trend is creating cheaper gas prices for the majority of motorists."
The average price for a gallon of gas in Sioux Falls is slightly lower than the state average at $2.44, according to GasBuddy.com. The cheapest gas in town can be found at $2.29 at several stations around town.
The cheapest gas in the country is in Louisiana at $2.22 per gallon. They are followed by Mississippi, Missouri, Texas, and Oklahoma.
Enter your number to get our free mobile app