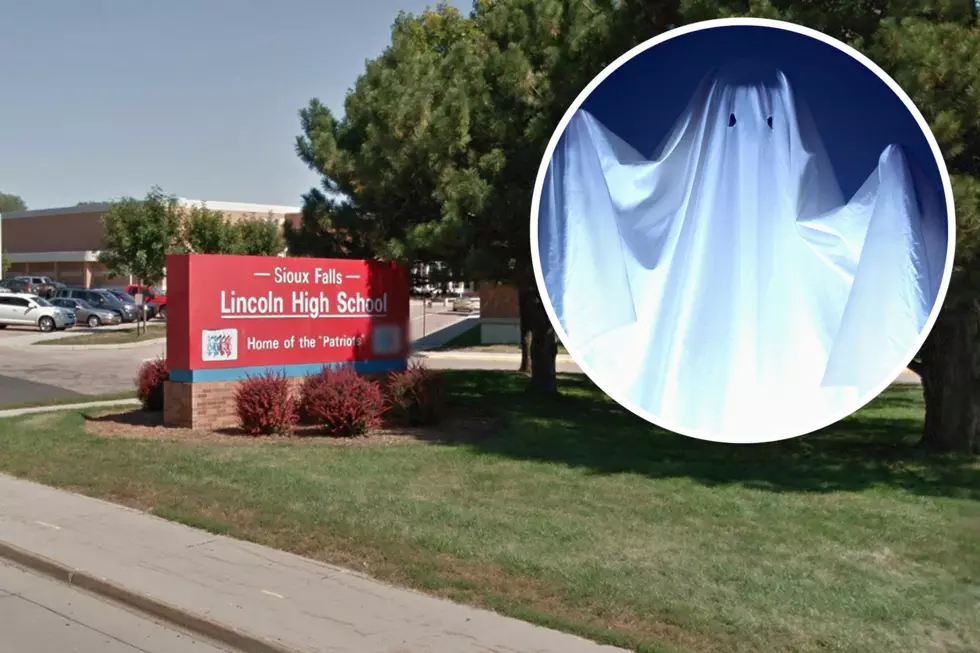 Former Lincoln High School Student is Back With New Ghost Hunting Show
Google Street View/ThinkStock
Remember the Lincoln High School senior who set out with filming equipment to find and investigate spirits said to roam the halls of the school?
Colin Browen, 20, uses his ghost hunting expertise in a new show called "Teen Spirit" and can be seen on Go20.com. The first episode has Colin introducing himself as "a college sophomore by day, and at night, I hunt ghosts."
The premier episode is called "Making Contact," and it's definitely worth a peek in a well-lit room.
To see where it all began, remember the time he walked the halls of Lincoln High - at night?
So far, Go90 has nine episodes posted. They're all withing 10 minutes long and very well done. It leaves us waiting for the next one immediately. Stay tuned. This is going to get good.
---