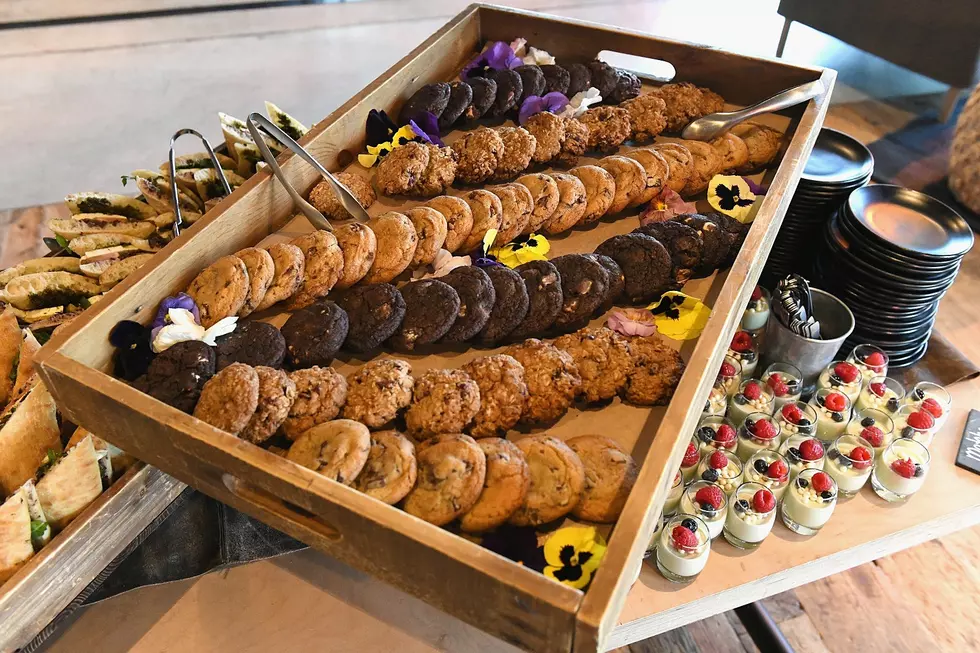 Forget Black Friday and Cyber Monday. Today Is National Cookie Day!
Getty Images for New York Magazi
 We're only a few days into December but a lot of people are already sick of Christmas movies, songs, and commercials.
Never fret, there are still a few things to get excited about this month that have nothing to do with the holidays.
It all starts today (December 4) with National Cookie Day - an entire day to celebrate everything from Toll House Chocolate Chip Cookies, Snickerdoodles, Oreos, and Chips Ahoy, to Sugar, Oatmeal Raisin, and Peanut Butter Cookies.
In observance of this tasty day, 
USA Today
 has a list of businesses that are running National Cookie Day specials. Some of the locations are in our area.
Not to be outdone this month, horse lovers get their day on December 13's National Day of the Horse the same day hot chocolate enthusiasts will be celebrating National Cocoa Day.
December 14 is Monkey Day and Gingerbread Decorating Day.
December 16 may be one of the more offbeat observances. That's Barbie and Barney Backlash Day, a day set aside to rail on two of the most popular cultural phenoms over the past 60 years.
Just in time for Christmas, December 21 is Humbug Day, while the day after Christmas, December 26, is National Whiners Day, for those of us who didn't get what we wanted from Santa.
---