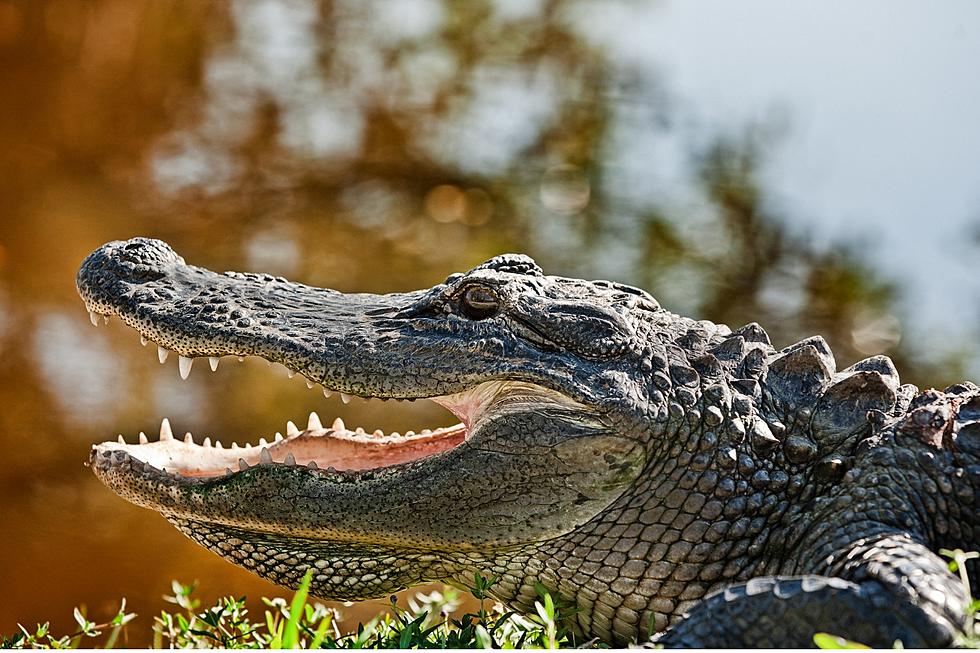 Body of Florida Toddler Found in Alligator Jaws After Search
Canva
ST. PETERSBURG, Fla. (AP) — Police say the body of a 2-year-old Florida boy who had been the subject of a frantic search after his mother was slain has been found in a lake in the jaws of an alligator.
St. Petersburg Police Chief Anthony Holloway also said Friday the boy's father, 21-year-old Thomas Mosley, will be charged with two counts of first-degree murder in the killing of the mother, 20-year-old Pashun Jeffery, and their young son Taylen Mosley.
Searchers, including dive teams and officers using drones, had been intensely looking for the boy since his mother's body was discovered Wednesday in their apartment.
The alligator with the boy's body was some miles away. The father does not yet have a lawyer to speak on his behalf.
KEEP READING: Get answers to 51 of the most frequently asked weather questions...