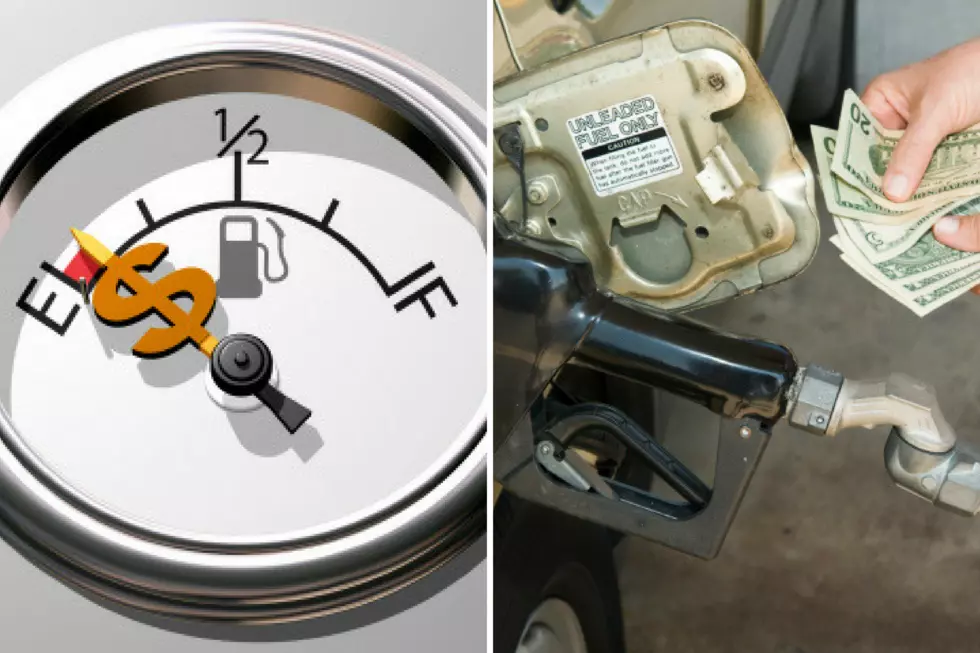 Expect a Spike in Gas Prices on Labor Day Weekend
Thinkstock
Labor Day, the unofficial end of summer, is Monday (September 3rd.) Many people will take to the roads for a little weekend fun. But before you go, check out the gas prices and where you can stop for the cheapest fuel. Motor club AAA says vacation gas demand could cause a brief spike in gas prices. Of course.
News from AAA released last week says, "Tepid demand alongside growing domestic stocks of gasoline, which increased 1.2 million barrels last week, could cause pump prices to dip slightly in the run-up to Labor Day. However, demand is expected to spike around the holiday, leading to a likely, but brief price jump, as drivers take to the nation's roads one last time before fall arrives."
Gas Buddy reports that (at the time of this post) the average price for a gallon of regular gasoline is $2.69 in Sioux Falls.
Might be wise to top off the tank early this week.