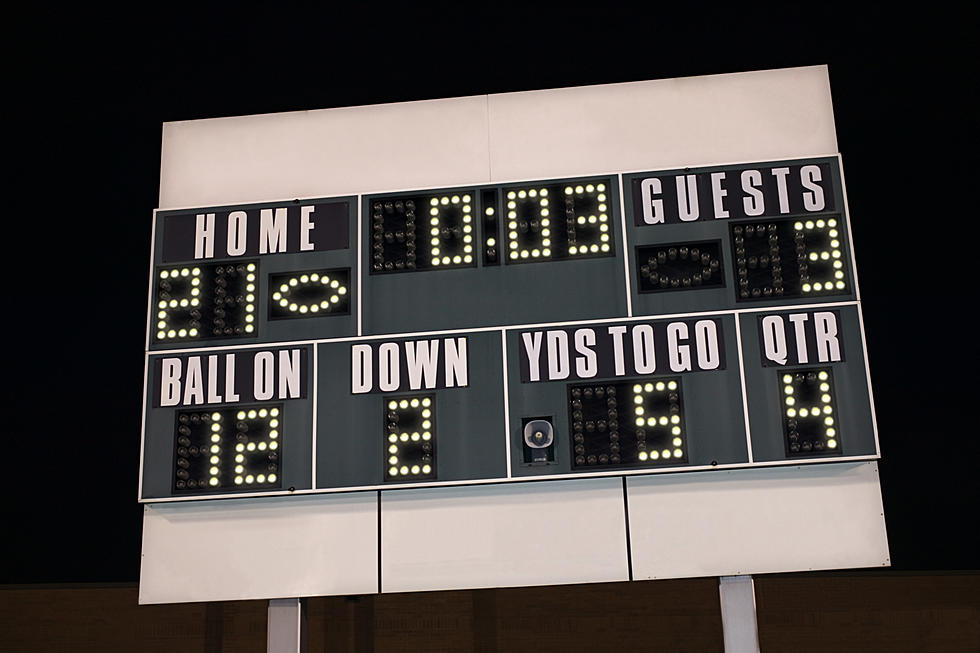 ESPN 99.1 2019 High School Football Broadcast Schedule
Thinkstock
High school football season has arrived and we will bring you 15 regular-season games plus the Class 11AAA playoffs.
Coverage begins on Friday, August 30 with the defending Class 11AAA champion Brandon Valley Lynx taking on the Roosevelt Rough Riders at 6:00. Other Class 11AAA highlights of the schedule include Dakota Bowl on September 7, Presidents Bowl on September 14, Lincoln/O'Gorman on September 20, and Roosevelt/Washington to close the regular season on October 24.
With Friday, September 13 open due to Presidents Bowl the next day, we will bring a special Class 11A matchup on that night. Tea Area will host West Central in a game that could shake up the landscape of Class 11A. The game will begin at 7:00.
Jerry Palleschi and Jason Whiting will have the call for each game this season.
All games will be on ESPN 99.1, online at ESPN991.com, and also with our ESPN 99.1 mobile app. Games and times are subject to change.