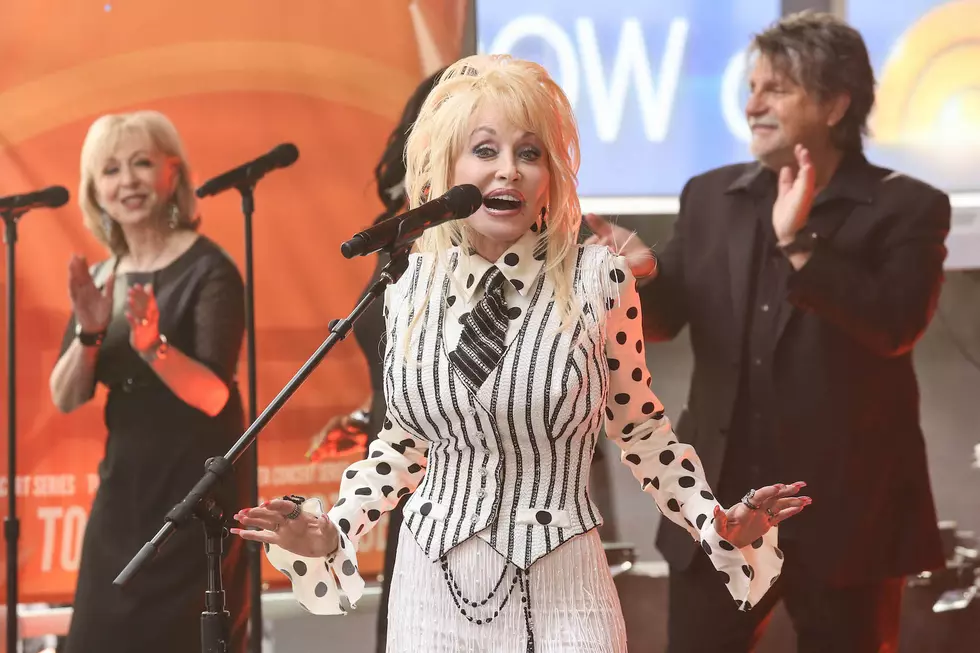 Dollywood Staff Denounce Sevier County Commissioner's Comments About Presidential Candidate Pete Buttigieg
Rob Kim, Getty Images
Dollywood officials are condemning the words of Sevier County, Tenn., Commissioner Warren Hurst, who used a gay slur to describe presidential candidate Pete Buttigieg during a Sevier County Commission meeting on Monday (Oct. 21). The Sevier County-based theme park, owned by country icon Dolly Parton, wants to be certain that potential visitors know the park is a welcoming place for all.
Monday's Sevier County Commission meeting's agenda centered around the possibility of the area becoming a "Second Amendment sanctuary" -- an area in which officials will not enforce laws that they feel violate the right to bear arms -- a motion approved by a vote that night, according to WVLT-TV. Commissioner Hurst, who has been in his position for 33 years, per the Statesman Journal, was speaking about that proposed motion when he segued into other political topics.
"We got a queer running for president, if that ain't about as ugly as you can get," he said, speaking of Buttigieg, who is gay (quote via WVLT-TV). "Look what we got running for president in the Democratic party. We can go over here [to the Sevier County jail] and get better people out of there than those running for democratic, to be President of the United States."
As Commissioner Hurst's comments have begun making news headlines, some have called for a boycott of the tourist attractions in the area, including Dollywood. However, a number of organizations in the county, including Parton's theme park, have issued statements against Hurst's words.
"We read the comments made in Monday night's County Commission meeting, and they do not reflect the Dollywood experience in any way," a spokesperson for the park says. "Dollywood is open and welcoming to everyone, every day."
Representatives for the City of Pigeon Forge, the City of Sevierville, the Sevier County Mayor and others have denounced Commissioner Hurst's words. The Tennessee Equality Project is calling for his resignation.
Commissioner Hurst's comments also included some thoughts about how he feels "a white male in this country has very few rights, and they're getting took more every day." Via phone, the commissioner told WVLT-TV "that some of his best friends were African-American, but he stands by his comments because he's entitled to his opinions."
Dollywood has been open in Sevier County -- Parton's home area of Tennessee -- since 1986, and has undergone a few expansions and additions in recent years. Parton herself, who has a number of LGBTQ+ fans and is a supporter of marriage equality, occasionally visits and performs at the park, which, as a whole, is her way of helping the economy and job market near where she grew up.
11 Unforgettable Dolly Parton Moments
Dolly Parton Through the Years