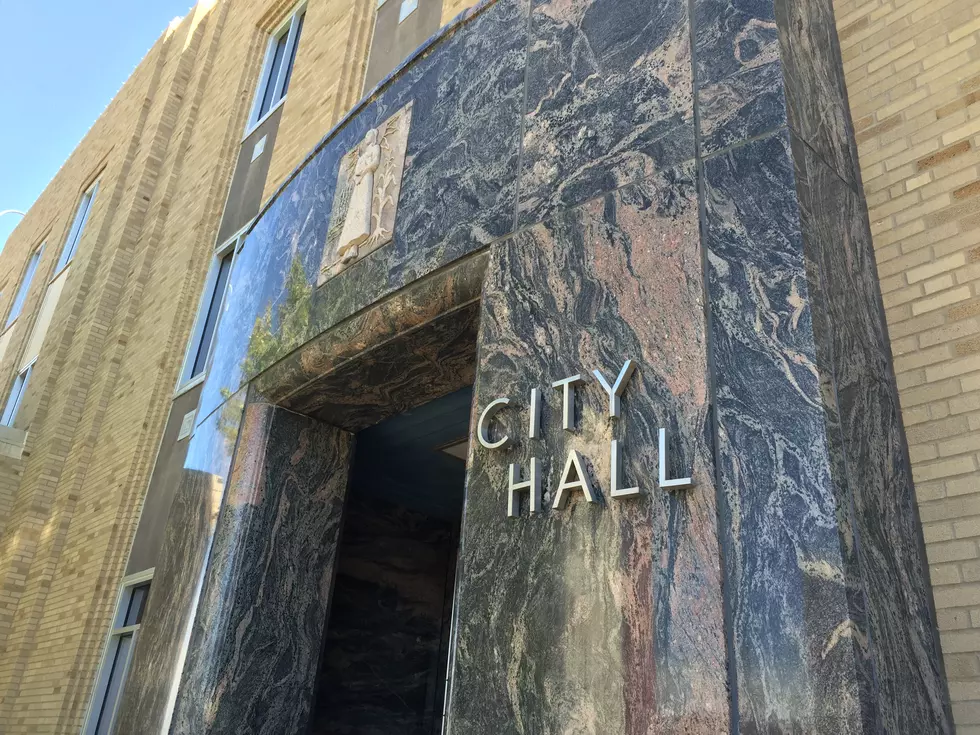 Diversity Get Its Due in Sioux Falls Mayor's Race
Beth Warden/Results Radio
Registered voters will go to the polls and choose a new Sioux Falls Mayor on May 1. The two candidates will meet with a growing population segment before the vote.
Taneeza Islam is the Executive Director of South Dakota Voices for Justice. She says a coalition of six groups organized a forum for the Mayoral candidates this weekend.
"Our organizations respectively represent the Latino and Hispanic communities, the African and African-American communities, also the immigrant, refugee and Muslim communities in Sioux Falls. We're really excited that we were all able to come together and host this event."
The reason for putting this affair together is to allow the candidates to engage in a broader discussion about diversity as Islam feels would be of great benefit.
"We as organizations that represent these communities came together. We need to go more in depth, we need to understand what the actual policies are going to look like, what these candidates are offering these communities specifically as we are part of this larger community here in Sioux Falls."
One particular issue Islam would like to have the candidates discuss is the language barrier that immigrants have in obtaining even basic services. The forum will be on Sunday from 2:00 to 4:00 PM at the Washington Pavilion.
---