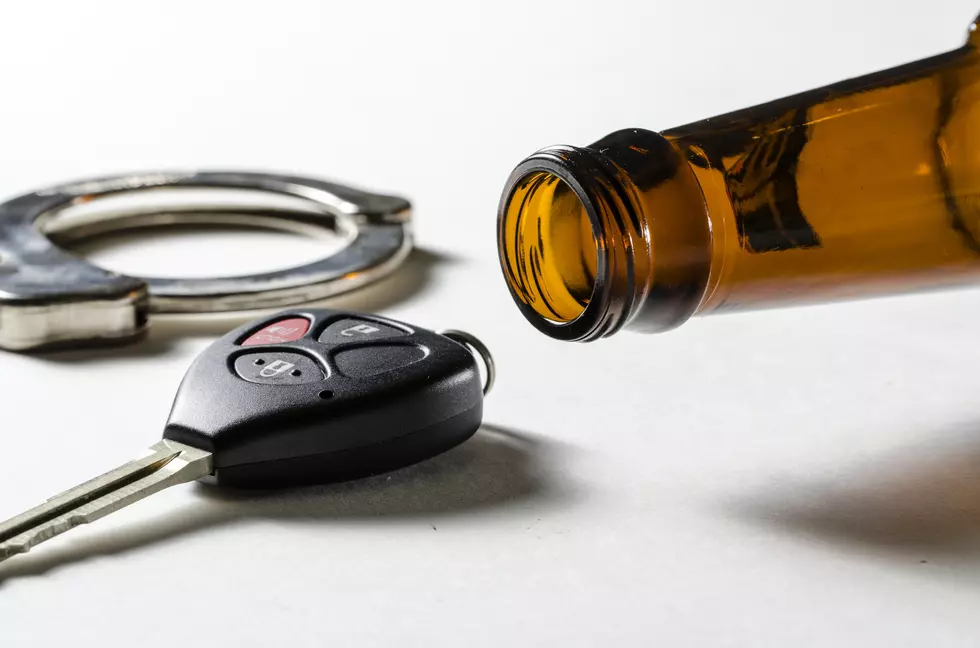 Cruising with Kids in Sioux Falls Is Okay but Not While Drunk
aijohn784/ThinkStock
A Sioux Falls man went over the line both figuratively and literally which led to his arrest.
Sioux Falls Police Public Information Officer Sam Clemens says it happened Saturday a little after 8:00 PM.
"The stop was at 9th Street and Valley View Road. We had an off-duty law enforcement officer report that the vehicle was driving recklessly and swerving over the center line into oncoming traffic and at different speeds."
Further investigation showed that the suspect had two girls with him, who turned out to be his daughters. Police say the girls were both under the age of twelve. The girls were eventually released into the custody of their mother and appeared to be unharmed.
The driver's preliminary breath test showed a level of nearly three times the legal limit. Police also found marijuana on the 31-year old suspect from Sioux Falls who was arrested for DWI and child endangerment. Police named the suspect who is presumed innocent until proven guilty.
---