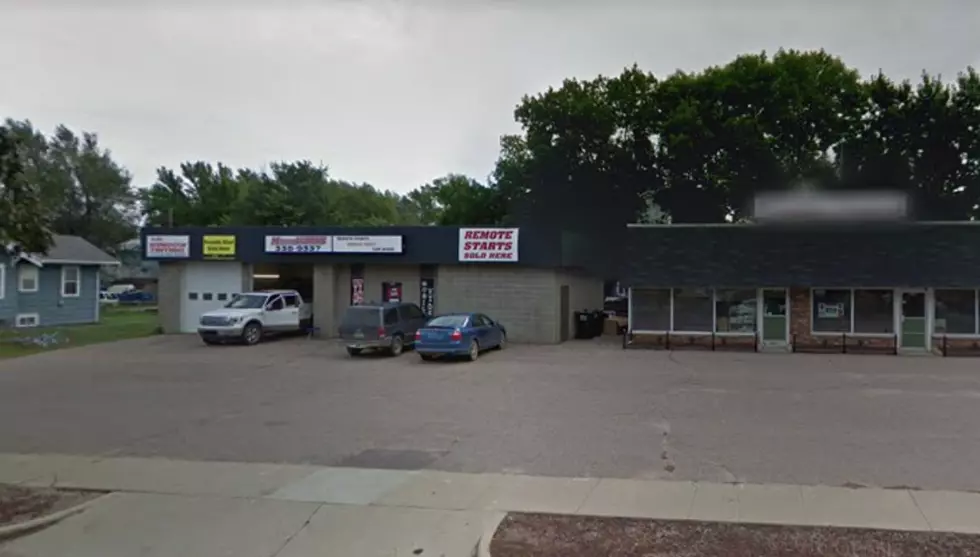 Business Fire, 3900 Block of South Willow Sioux Falls
Google Street View
Fire crews responding to a call at a business Saturday night (May 19) At 8:10 PM, at 3904 S. Willow Avenue. Sources indicate the business was Mobile Works, a car stereo installation company. The business is closest to the intersection of 45th and Willow Avenue.
"First arriving crews reported smoke showing from a single story commercial building. Crews made entry and found fire in a back room that had extended up into the ceiling." said Captain Kevin Sona. "Crews were able to bring the fire under control within 20 minutes. Crews remained on scene conducting overhaul operations and two support units were utilized to maintain a fire watch of the structure."
In addition to Sioux Falls Fire Rescue responding, the Sioux Falls Police Department was on the scene, as well as Paramedics Plus Ambulance, Xcel Energy, Mid-American Energy, and the American Red Cross.
No injuries were reported and no one was present in the business at the time of the fire. The fire is under investigation at this time being led by Inspector Steve Alberico.
---