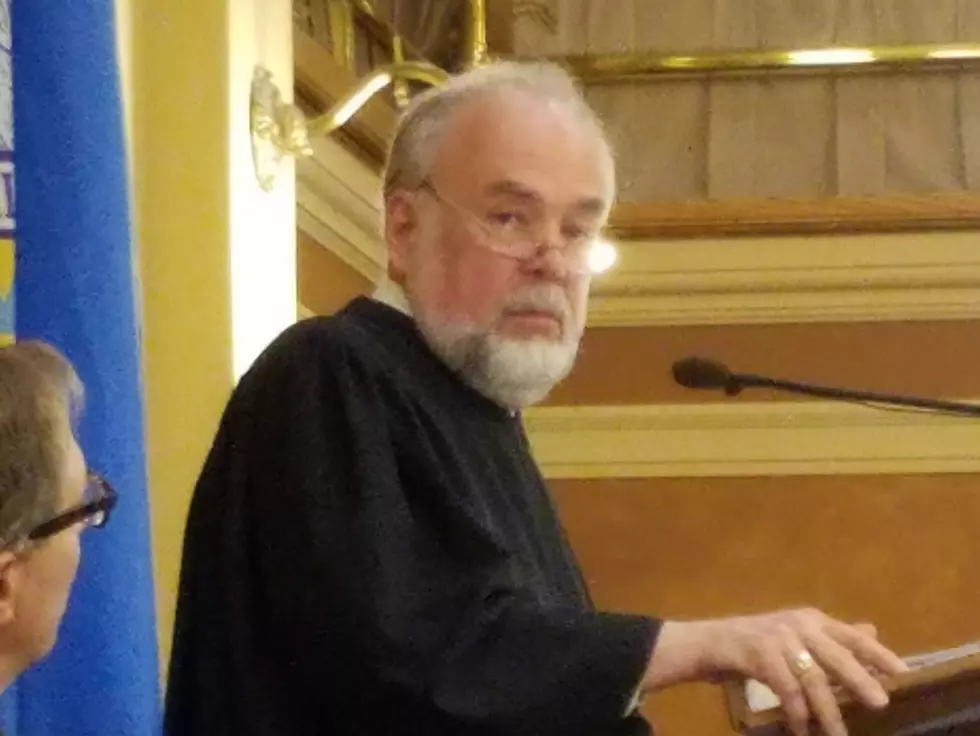 Bar Not Raised, Just Not Reached by South Dakota Law Students
Zach Nelson (used with permission)
Day two of the South Dakota Legislature is set aside to highlight the judicial system. One concern is the trend of fewer students passing the bar exam.
During the State of the Judiciary Address, Chief Justice David Gilbertson notes the static nature of the exam itself and the people that oversee the process.
"The South Dakota Board of Bar Examiners has remained stable in its membership. Several board members remain from the glory days of the 90 percent passage rates. Their approach to grading the bar exam has not changed."
Nationally, bar exam passage rates have dropped significantly in recent years and Gilbertson says the goal for the Law School at the University of South Dakota has held firm.
"Our ultimate goal is to provide a quality lawyer who can practice law, hopefully in South Dakota or if not, elsewhere. (As a result) provide professional legal services to his or her clients."
Gilbertson feels that the public is best served when rigorous standards remain in place as opposed to an easier path.
"(Lower standards) would likely signal that the bar exam in this state is not fulfilling its intended function, the protection of the public. (We should strive for) only those who are academically fit and possess good moral character to assist the public as attorneys."
At its peak, bar exam passage rates were in the 90th percentile. In 2016 only half the students taking the exam for the first time passed the bar.
---
---