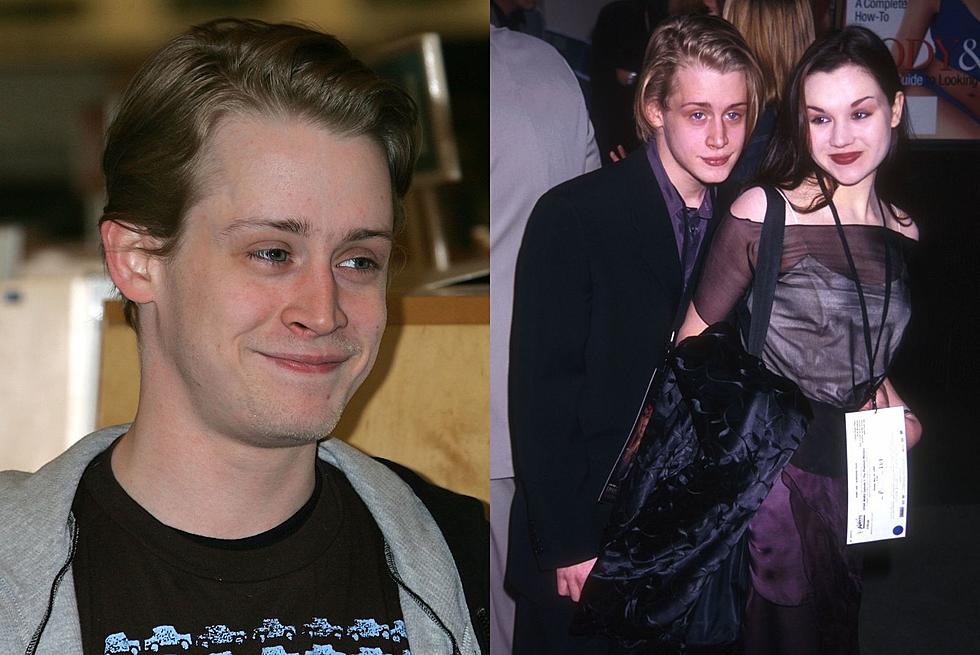 Are There South Dakota Ties To Macaulay Culkin's New Baby "Dakota"?
Getty Images
Actor Macaulay Culkin has stared in some great movies including the Home Alone franchise, Uncle Buck, Richie Rich, and lots of others.
He was a very successful Childhood star. But now Macaulay is all grown up. And now Culkin and his girlfriend Brenda Song have become parents to a baby boy.
Brenda Song is also a prolific actress having appeared in Scandal, The Social Network, Pure Genius, and other movies and TV shows.
It's been reported that Song, 33, and Culkin, 40 are elated about the arrival of their new healthy baby boy that they named "Dakota Song Culkin".
That got me wondering if the name had a South Dakota or North Dakota tie? It appears that it does not. And after doing some digging it seems that the reason the couple named their new baby Dakota is after Macaulay's sister Dakota who was killed in a car accident in 2008. She was just 29.
According to EOnline she "was struck by a car when she stepped off the curb and in front of a moving vehicle."
Macaulay Culkin appeared as the nephew in the movie Uncle Book. Then had a break-out performance as Kevin McCallister in the blockbuster Christmas movie Home Alone. In 1991 he was nominated for the Golden Globe Award for Best Actor Motion Picture Musical or Comedy.
Diverging Diamond